Michael Hill is scheduled to be sworn in as the new councilman for Ward 3 tonight.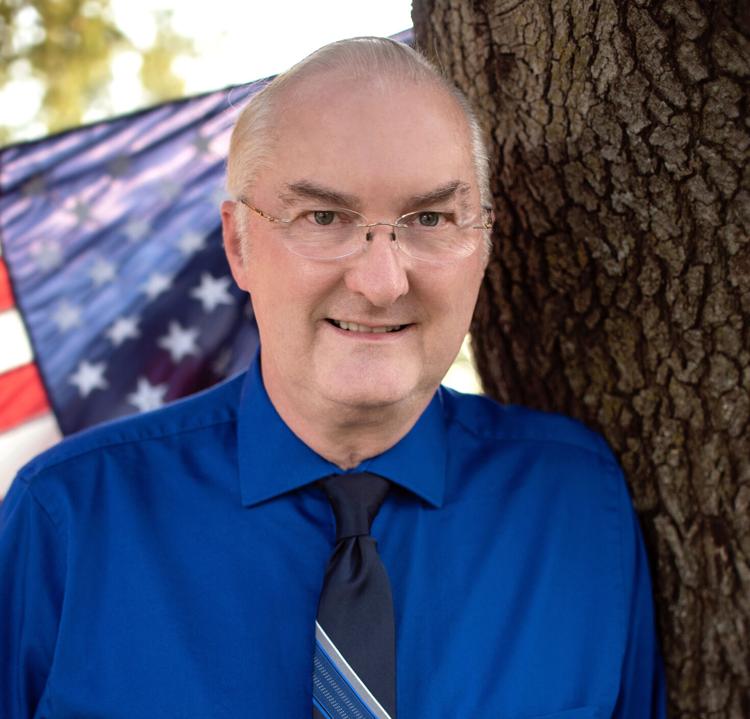 According to the Tuesday, Nov. 17, meeting agenda for the Gainesville City Council, Hill will take his oath of office after the canvassing of votes for the Nov. 3 general election.
Hill received 572 votes compared to opponent Reagan Lynch's 254 votes, unofficial tallies released by Cooke County Clerk Pam Harrison show.
All votes are unofficial until canvassed. This was the first time in 11 years the city had a contested race.  Incumbent Keith Clegg did not seek re-election. Clegg is also slated to be recognized for his service.
Council members are also scheduled to discuss purchasing two patrol vehicles from Holiday Ford through a Tarrant County purchasing contract and take possible action on a resolution to allow Gainesville City Manager Barry Sullivan to execute an agreement with Kimley-Horn and Associates for the 2020 Gainesville Risk and Resiliency Study.
A public hearing is also scheduled this evening. Council is to hold a public hearing to possibly amend an ordinance to authorize a rezone from outdoor commercial (C-3) zoning to moderate density multi-family zoning (MF-1) for about 6.25 acres on Justice Center Boulevard.
Following the public hearing requested by Big Ellum Properties LLC, council members are to vote on the ordinance amendment request, according to the meeting agenda.
City council is to also take action on removing the no parking zone on the south side of the 100 block of East Pecan Street.
Council members are also scheduled to go into closed session to discuss attorney-client matters and real property before convening back in to open session, the agenda shows.
Before the city's council meeting at 6:30 p.m., there's a 5:30 p.m. workshop to discuss funding of future capital projects, an agenda sent by the city secretary Monday, Nov. 16, indicates.