Ward 3 Gainesville City Council candidate Michael Hill took the lead as early voting results were tallied this evening.
According to unofficial early voting results released by the county, Hill had 430 votes compared to opponent Reagan Lynch's 211 votes.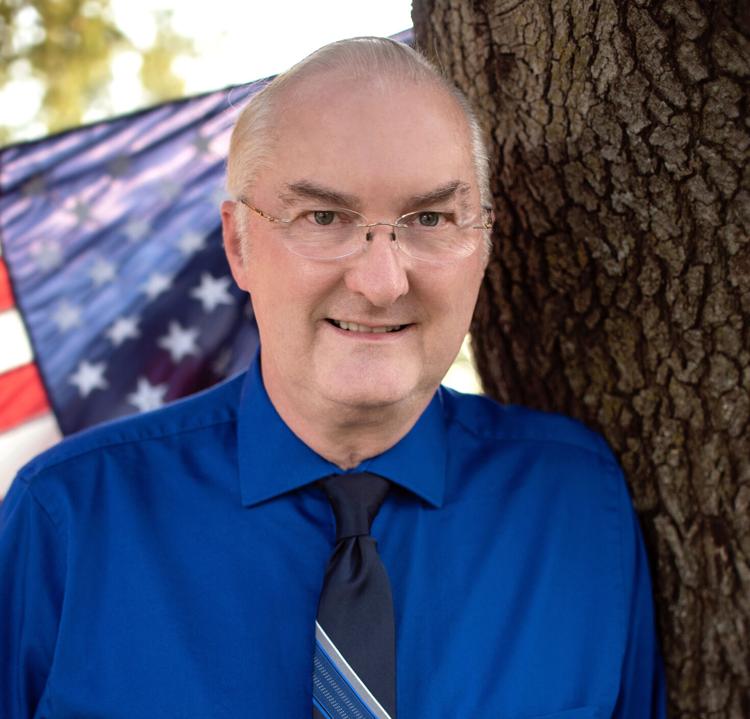 "I'm very happy with the results so far," Hill said Tuesday, Nov. 3.
Hill said his campaign consisted of posts mostly through Facebook.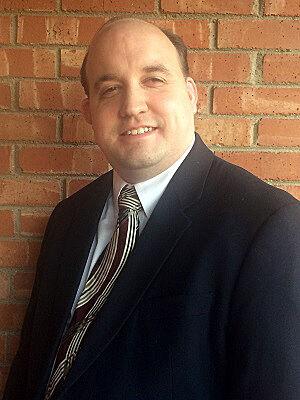 Lynch said he remained optimistic about the outcome of the city's first contested race in 11 years. However, he did say he was happy with whatever the voters of Ward 3 decide.
"Anything can happen," he said. "I'm always optimistic."
There are 1,771 registered voters in Ward 3, which covers the northeast portion of the city.