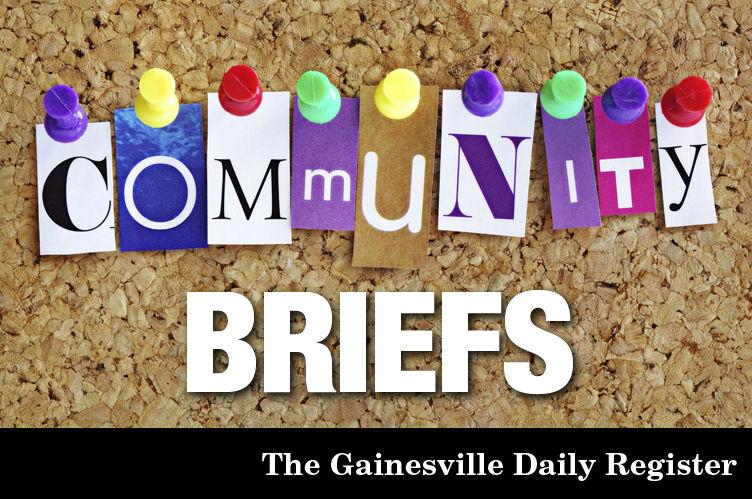 If you're looking for a tasty treat and a way to give blood, stop by Chick-fil-A.
From 11 a.m. to 4 p.m. Tuesday, June 8, Carter BloodCare will have a mobile unit stationed at the CFA, 1001 W. U.S. 82.
Each donor receives a digital offer card as a small token of gratitude, according to Chick-fil-A Gainesville representatives.
The offer card is good for a free sandwich or chicken nuggets, a social media post indicates.
Blood donors must be 16 years of age or older, weigh at least 110 pounds and be in good health, according to archived Register reports.
In addition, donors must present a current, government-issued photo ID. Sixteen-year-olds are required to have written parental consent.
Those interested in giving blood can reserve a spot at
https://ww3.greatpartners.org/donor/schedules/drive_schedule/124197. Walk-ins are also welcomed.
According to Carter BloodCare's website, those fully vaccinated for COVID-19 are no longer required to wear a mask at Carter BloodCare locations, including donor centers or blood drives, except when a policy requires it at the location of the drive. Individuals may choose to wear facial coverings, even if fully vaccinated, and masks will be available upon request, at all donation locations.
Unvaccinated individuals are asked to continue wearing a mask or face covering and social distance.
- Megan Gray-Hatfield