Need to pay for college? Funds to cover tuition may be available.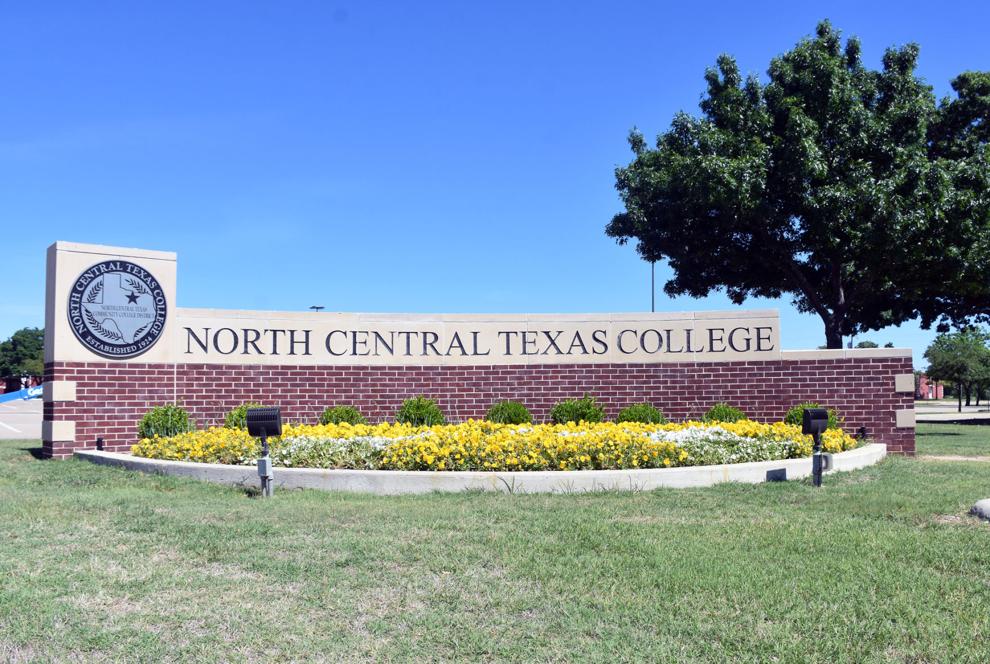 Students enrolled in North Central Texas College this spring are eligible for federal funding thanks to the Coronavirus Response and Relief Supplemental Appropriations Act, according to a press release issued Friday, Jan. 15 from NCTC.
"We don't want you to let any circumstances stand in the way of your education right now," said NCTC Chancellor Dr. Brent Wallace in the release. "If you're worried about paying for college, let us know. NCTC can help you."
While school officials said Friday that they are unsure of the exact amount of funding the college received, the package gives the U.S. Department of Education approximately $22.7 billion to distribute to institutions of higher education which includes NCTC.
The full spring 2021 semester begins Tuesday, January 19, but students can register through the first week of classes and can register for the second 8-week semester, which starts in March, according to the release.
Interested students should contact NCTC Advising about the funds at advising@nctc.edu or by texting 940-580-1687.