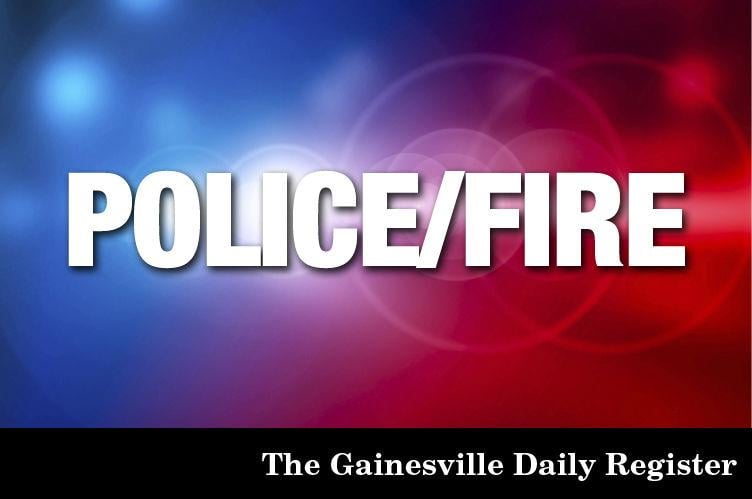 Gainesville Fire-Rescue broke the 2-2 tie shared with the Gainesville Police Department after earning the most votes during the fifth annual Battle of the Badges Blood Drive, organizer Tamara Grimes-Sieger said.
Grimes-Sieger, who is also the fire department spokeswoman, said GF-R enjoyed another friendly competition with the police department.
When donors donate blood during a battle drive, they have the option of voting for their favorite department.
"This year, Gainesville Fire-Rescue won the battle, but the real winners are the recipients of the blood donations," a news release from Grimes-Sieger said.
She said 47 units of blood was collected- 35 whole and 12 red- which results in saving up to 117 lives.
The event benefited Carter BloodCare.
Representatives with Carter BloodCare plan to schedule a presentation for GF-R this year, officials said. They also plan to schedule a presentation for GPD for taking home top honors last year. The police department's ceremony was postponed because of the coronavirus pandemic, according to the release.