Editor's note: Answers were copied as they were received.
Early voting for Gainesville's mayoral race is about to begin.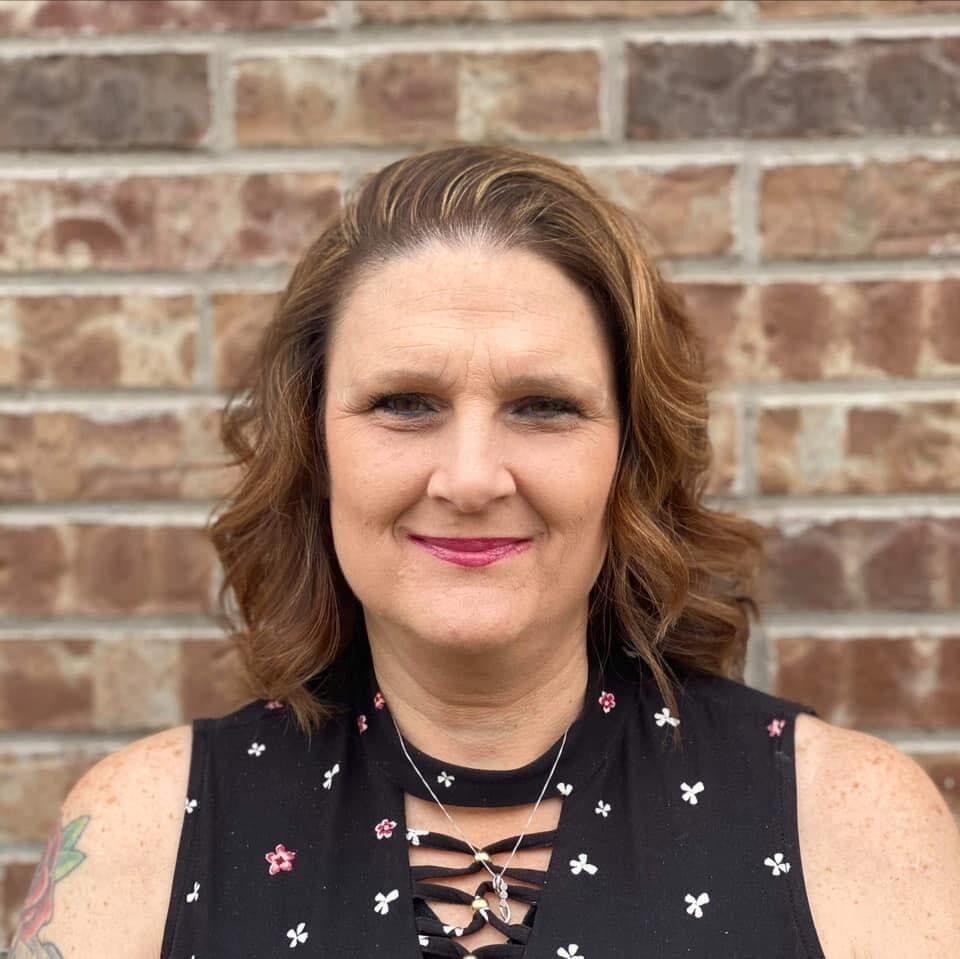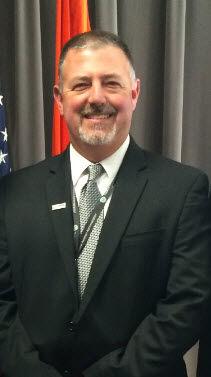 Mayor Pro Tem Tommy Moore, 53, is vying for the seat held by Jim Goldsworthy against Angela Williams, 47. Goldsworthy did not seek reelection.
The mayor's seat is a two-year term and is unpaid. The council meets at 6:30 p.m. the first and third Tuesday of each month in the Municipal Building, 200 S. Rusk St.
The mayor and six council members formulate the operating policy of the city, and the city manager serves as the chief administrative officer, according to the city's website.
Early voting starts Monday, April 19. Election Day is Saturday, May 1.
The Register sent each candidate a questionnaire and the following are their responses:
Why are you seeking the mayoral position?
Moore: I love the people and charm of this city. It encompasses all that I am. I have a servant's heart and a work ethic to match. I am one who has never sought an outcome for the reward or payment, but I work to ensure a positive outcome. I want to invest in people so that the next generation of our citizens have the same sense of pride that I do in loving this community. I'm one that never asks someone to do something I wouldn't be willing to do myself. I'd rather be part of a team, capitalizing on all of our strengths versus being acknowledged individually. I feel like I have prepared my whole life to be your Mayor and I think my resume speaks to that. I don't want to be a Mayor, I want to be your Mayor.
Williams: Seeking the mayoral position is not about me, I am doing this because I love Gainesville. I have seen a divide growing nationally and it has had the same effect on our community. We need to start healing and that starts at a community level.
What makes you the better candidate for the job?
Moore: Over the last 20 years I have spent my time serving this community in various ways. None of which have benefited me personally or professionally. It has all been about giving back and building a better community. I served on the Gainesville ISD board of Trustees where I served as Board Secretary and Vice President. We hired a superintendent, oversaw a $22 million budget, passed a $25 million bond issue, purchased 230 acres of land for new schools in the future and built a new high school. I have been on city council now for 5 years and am the current Mayor Pro Tem. I have been involved with developing and approving our $42.8 million budget, I am fully committed to the established goals of our city which go out as far as 25 years in planning. I have relationships throughout our city which include citizens, business leaders, all other taxing entities, state/federal members of both houses of congress. I understand the time requirements and the responsibilities of the job. I have completed my on the job training and I will be able to walk in on day one prepared to deal with the job.
Williams: I make a great candidate for mayor because, I know I can make a difference in Gainesville. I will bring fresh ideas and a different perspective.
Do you believe in supporting local businesses and helping them grow? If so, how do you do that now and how do you plan on doing so in the mayor's role?
Moore: I think this is instrumental for the Mayor to understand the needs of all businesses. We as a city have tools in our tool box to meet those needs in various ways. While these cannot always be addressed from a city perspective we do have community partners to assist. We have The Gainesville Area Chamber of Commerce, the Small Business Development Center (SBDC) at NCTC and the Gainesville Economic Development Corporation (GEDC) which is able to do a lot to help businesses establish here and grow here.
I will work with GEDC, other local taxing entities and established business leaders to grow our tax base through bringing industry to Gainesville. We have our 126 acre business park on the north side of town that is primed for some new businesses. I'd like to bring some diversification of industry to our community with great paying jobs for our citizens so our local economy is not so dependent on industries that fluctuate with the market.
Williams: Gainesville has a lot to offer and I see the potential to make it the destination you use to have to travel for. Let's keep our dollars in Gainesville by bringing community events to the different shopping areas, restaurants, and parks that Gainesville offers.
Tell us about yourself. Including how long you have been a resident of Gainesville, a brief introduction about your family, your occupation and education.
Moore: I was born and raised here in Gainesville. I'm married to Paula Moore. We have 3 grown daughters who have all graduated college and married except our youngest who will be married in July. We also have 4 grandchildren. We are all Gainesville ISD and NCTC Alumni. I have been with the FAA for 28 years, where I am a manager in Air Traffic Safety. I'd appreciate your vote to be your Mayor.
Williams: My name is Angela Williams and I have lived in Gainesville for 5 years this time. I first moved to Gainesville when I was 16 and was a student at GHS. My oldest daughter Shannon was born here in Gainesville. In May of 2005, my husband Michael and I were married here at Leonard Park. We stayed in Gainesville for a few more months and then we moved to California. In, 2016 we decided to come back to my home to make a difference. My husband is an Army Veteran who served 13 years, including Desert Storm and Iraq. In Dec. of 2018, Michael was ordained the very first deacon at St. Paul's Episcopal Church on California Street. My husband and I have three granddaughters, Jocelyn, Evelyn, and Kendallyn. My son Seth lives in Ardmore and he works for 911 dispatch in Marietta, OK. He loves to come to Gainesville to shop and visit the local food trucks.