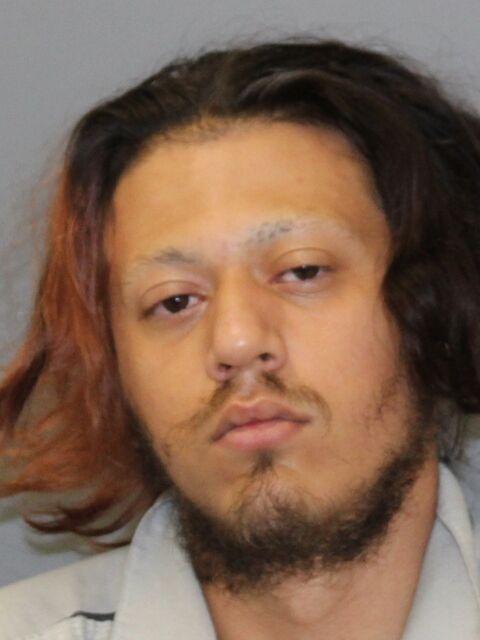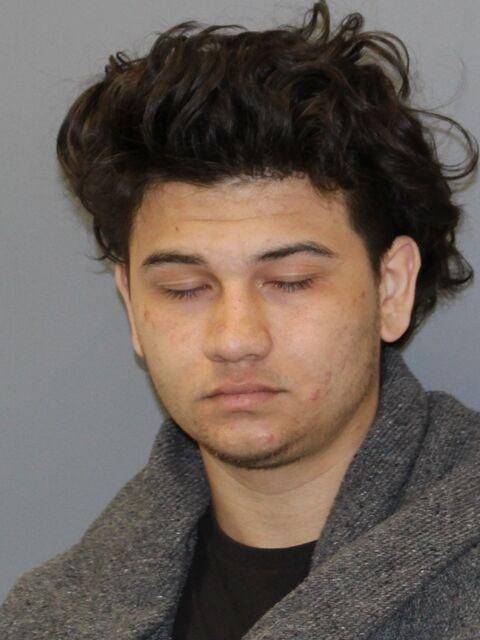 Four Gainesville residents are facing a first-degree felony charge of aggravated assault with a deadly weapon (engaging in organized criminal activity) following a Tuesday evening drive by shooting, Gainesville Police Chief Kevin Phillips announced Thursday, June 24.
Jose Alfredo Salinas, 18; Michael Jesus Herrera, 21; Abel Fabian Mendez, 18; and Juan Gavin Telles, 19; were involved in a shooting police officers responded to around 6 p.m. Tuesday, June 22, in the 1500 block of East Tennie Street, according to information provided by Phillips.
When officers arrived, they made contact with an 18-year-old man who had a gunshot wound on his right arm, police said.
The alleged victim told police that he heard gunshots and walked outside where he saw a black sedan driving through the area. At the time, an unidentified person fired a gun from the vehicle and stuck the man in the arm. The vehicle then fled the area, police said. The 18-year-old that was shot was treated by first responders from Cooke County Emergency Medical Services and taken to Medical City Denton. Police said the alleged victim's injuries did not appear to be life threatening.
While officers were in the area investigating the shooting, a vehicle matching the description of the suspect vehicle was observed in the area, according to a news release from Phillips.
The make and model of the vehicle weren't provided in the release.
Officers attempted to conduct an investigative stop but the vehicle fled the area which resulted in a pursuit with speeds exceeding 100 mph, police said.
The chase went east through the city of Gainesville and then left the city limits where it continued east on Farm-to-Market Road 902. The vehicle lost control on FM 902 in the area of Lake Kiowa.
Police said the vehicle's four occupants which were later identified as Salinas, Herrera, Mendez and Telles, fled on foot into Lake Kiowa where they were taken into custody by GPD officers after the brief foot pursuit.
The investigation also resulted in the execution of a search warrant in the 200 block of South Howeth Street which resulted in the recovery of several firearms believed to have been stolen during area residential burglaries, according to Phillips' release.
"We would like to thank the community for their assistance and support during this investigation and for helping to make the streets of Gainesville safer for everyone," the release states.
Salinas also faces charges of evading arrest or detention with a vehicle, unlawful carrying of a weapon and two counts of marijuana possession, according to Cooke County Jail records. His bonds total $137,000.
Herrera was also charged with evading arrest or detention and has Gainesville Municipal Court warrants for no driver's license, displaying expired plates/registration and failing to appear, according to law enforcement. His bonds total $125,000, jail records show.
Mendez faces an evading arrest or detention charge, as well. His bonds total $125,000.
Telles faces an evading arrest or detention charge, having a prohibited substance in a correctional facility and has three Gainesville Municipal Court warrants for no driver's license, failure to maintain financial responsibility and failure to appear. His bonds total $155,000, jail records indicate.
As of press time Thursday, all four men remained in custody at the county jail.
The investigation is ongoing and anyone with information is asked to contact the Gainesville Police Department by calling 940-668-7777 or through Facebook at Facebook.com/GTPolice. Those wishing to remain anonymous can contact the Crimes Tip Hotline at 940-612-0000.