Gainesville police are investigating a Thursday morning burglary at an ATM.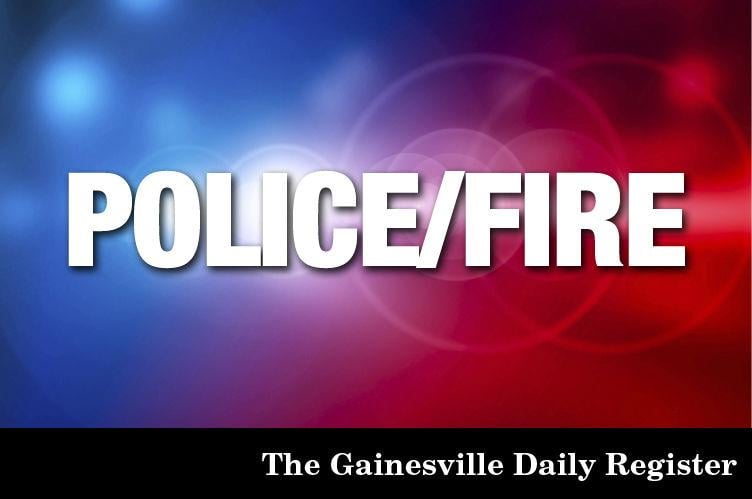 Around 3:56 a.m. Thursday, July 15, officers responded to an ATM alarm at First State Bank, 801 East California St. When officers arrived, they reportedly found the ATM open and money boxes removed, according to a news release from Gainesville Police Department spokeswoman Belva McClinton.
The preliminary investigation discovered parts from a vehicle that was possibly used to force entry into the ATM.
The vehicle was not described in the release. However, police reports sent to the media Thursday morning indicate the involved vehicle was a white, 1999 Ford F-350 super duty truck.
When asked how much money was taken, McClinton referred to the news release. It stated the amount was unknown at the time of the report. She also said no security video was available for her to release Thursday morning.
No suspects had been identified as of press time Thursday.
Anyone with information about the reported burglary is asked to contact GPD by calling 940-668-7777 or through Facebook at Facebook.com/GTPolice. Those wishing to remain anonymous can call the Crimes Tip Hotline at 940-612-0000.