Michael Hill is the city of Gainesville's new Ward 3 councilman.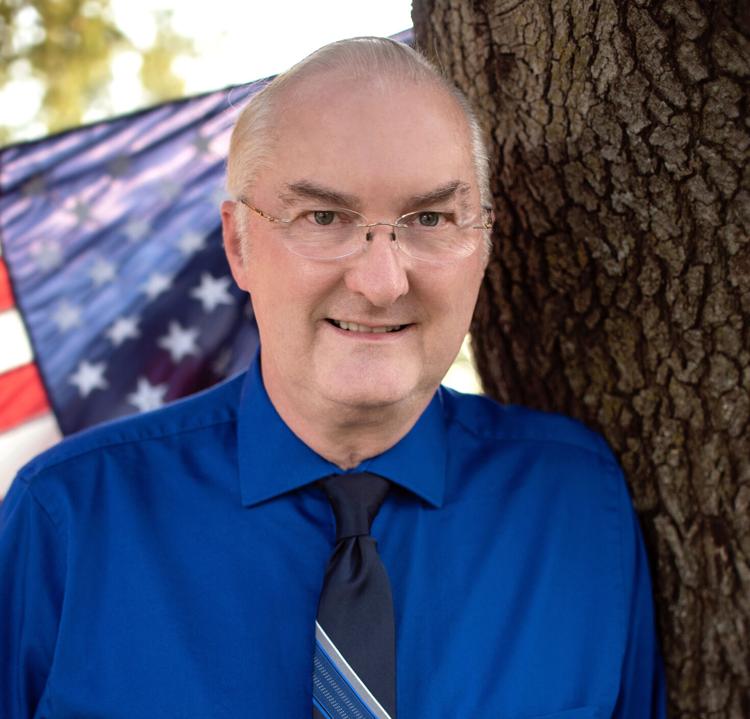 "I'm very grateful for the constituents' support they showed me," Hill said Wednesday, Nov. 4.
According to unofficial final voting results released by the county, Hill received 572 votes compared to opponent Reagan Lynch's 254 votes. Incumbent Keith Clegg did not seek re-election.
All votes are unofficial until canvassed.
Hill said he and Lynch attend the same church. He also called Lynch a friend whose opinion he values.
In a statement posted on Lynch's campaign site, www.reaganlynch.org, Lynch said he shares many ideas with Hill and looks forward to "seeing his priorities achieved during his term."
Because of the coronavirus, Hill nixed his original plans of campaigning door-to-door and embraced technology instead.
He said he campaigned on Facebook and believes that social media is a good way to engage with members of the community. So much so, that he is looking to keep his campaign page to connect with his constituents and others in the city, Hill said.
There are 1,771 registered voters in Ward 3, which covers the northeast portion of the city. This was also the first time the city held a contested race in 11 years.