Muenster Memorial Hospital CEO Brian Roland turned in his resignation today, Tuesday, Jan. 5.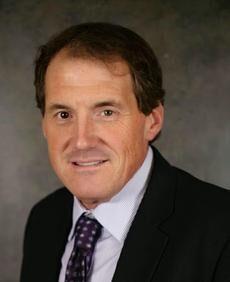 "I submitted my resignation to the board today," Roland said. "I'm still working. I'm waiting to hear from them."
Roland said he could not go into specifics yet as to why he is resigning.
He said he appreciated his time at the hospital and wishes staff "the best."
Roland has been CEO of MMH since June 2015, he said.