Two newcomers and one incumbent have been elected to the Gainesville Hospital District Board of Directors, final unofficial results show.
Brian Winters had 5,760 votes, Kari Hutcherson received 6,196 votes and incumbent Ken Arterbury got 5,883 votes, according to information provided by Cooke County Clerk Pam Harrison.
Six people were vying for three seats on the district's board of directors. Incumbent Jimmy Mosman, G.D. "Wally" Cox and Eugene Mills were also seeking a spot on the board.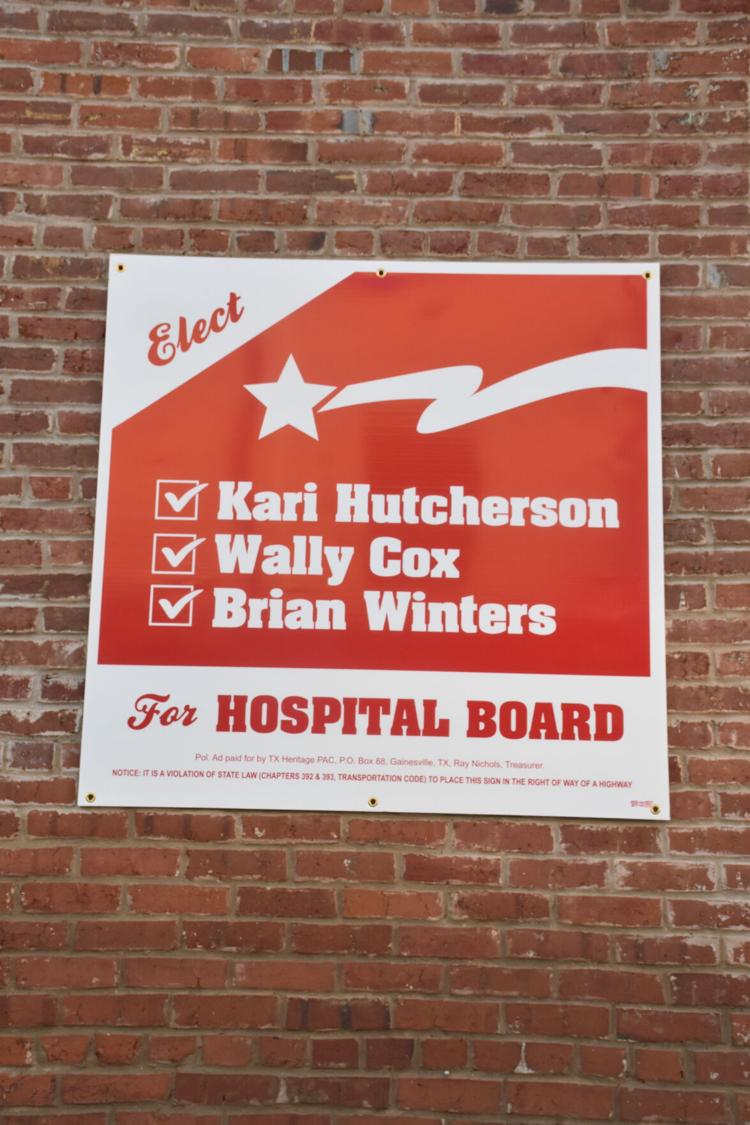 Only Winters returned a request for comment as of press time. Hutcherson said earlier in the day, Tuesday, Nov. 3, that she wasn't going to be available.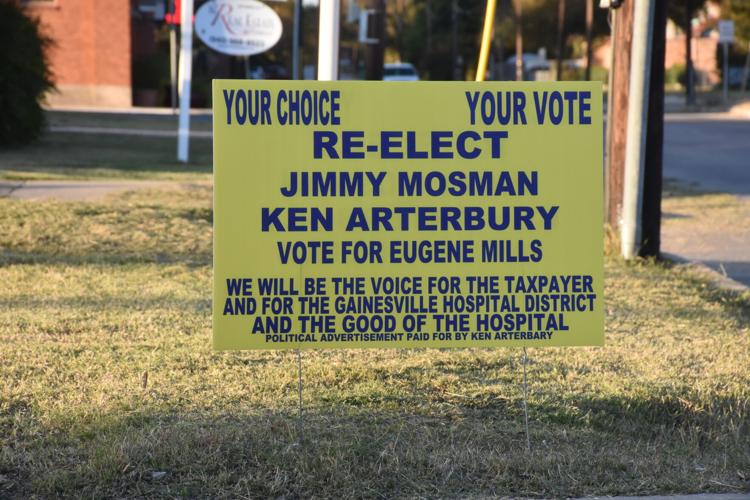 "Thank you to the people of the North Texas Medical Center taxing jurisdiction for trusting me with your best interest in how your tax dollars are being utilized," Winters said in a statement issued Tuesday evening. "The hospital is important to me and this community. I will do all I can to help it continue to prosper. We are going in the right direction and I intend on making sure it continues."
The Gainesville Hospital District represents about two-thirds of Cooke County and the majority of its population.
There are 24,229 registered voters in the GHD, Cooke County Voter Registrar Brandy Carr previously said.