It's just about time to start singing "the wheels on the bus go round and round" as children across the county get ready to head back to school this month.
Wednesday, Aug. 14, is the first day of school for Gainesville Independent School District and public safety agencies want to remind everyone to slow down and pay attention when driving near area campuses.
"Remember, kids are very excited, distracted easily and unpredictable if they are going to dart out in front of a vehicle," Gainesville ISD Police Chief Lawanna Wisian said.
Wisian said motorists should not go around a vehicle that is stopped for other pedestrians and need to keep an eye out for school buses that are loading and unloading.
"Do not pass a bus with their lights on," she said.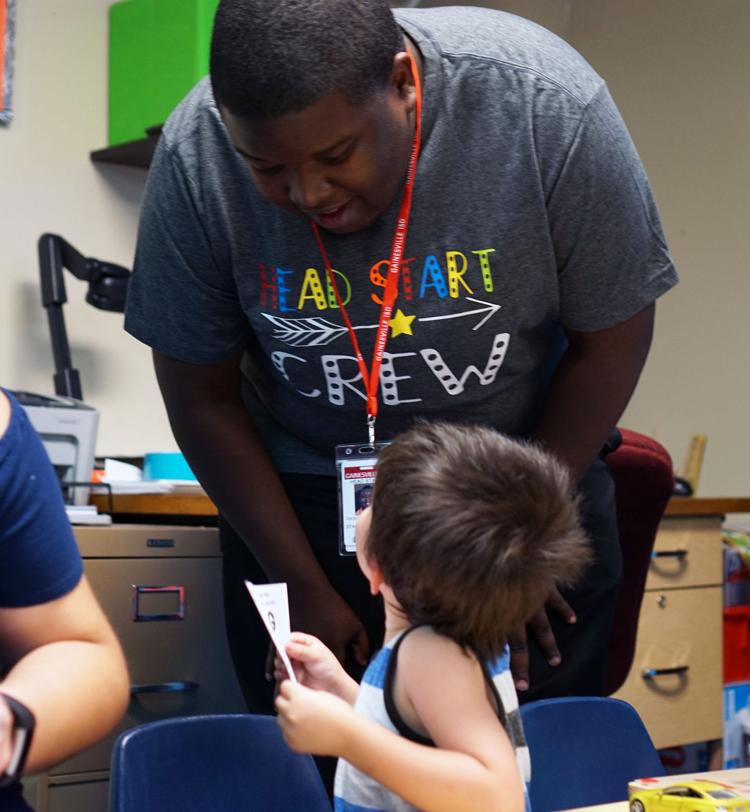 Gainesville ISD police also advise people to obey the crossing guard working the crosswalk at Thomas A. Edison Elementary School and to stay off their cell phones.
"Be sure to drop off and pick up your student in the area that is designated by their school," Wisian said.
Gainesville Police Chief Kevin Phillips said his department will be "heavily patrolling" school zones for two weeks after school starts.
"We will be closely monitoring speed, wireless devices use and passing school buses that are loading or unloading," Phillips said. "There will be zero tolerance for these offenses."
Last year, officers issued six citations for speeding in a school zone during the first two weeks of school, he said.
"The Gainesville Police Department takes the safety of the children in our community very seriously and we ask that everyone with us to make this a safe and successful school year," Phillips said.
Gainesville Fire-Rescue is planning on making its presence known to remind motorists that school is back in session, as well.
GF-R spokeswoman Tamara Sieger said fire engines displaying a "slow down school is back in session banner" will be parked for a few days this coming week at St. Mary's Catholic School, Edison Elementary, W.E. Chalmers Elementary School and Robert E. Lee Intermediate School.