It was standing room only Thursday, Feb. 6, at the Cooke County Republican Women's local candidate forum in the Christian Life Center at First Christian Church, 401 N. Dixon St.
An estimated 250 people packed into the CLC to hear from 11 local candidates seeking office in the Republican primary election on March 3.
Cooke County has five contested Republican races next month. For Cooke County sheriff, incumbent Terry Gilbert faces 30-year Texas Department of Public Safety veteran Ray Sappington. For 235th District judge, incumbent Janelle Haverkamp is challenged by attorney Kyle Kemp. For Precinct 1 county commissioner, incumbent Gary Hollowell drew two opponents — Horace Jeffcoat Jr. and Dwayne Arterbury. For Precinct 3 county commissioner, incumbent John Klement is being challenged by Adam Arendt. For Precinct 1 constable, Mark Westbrook and Darla Barr are vying for the seat.
All candidates were given time to answer some questions from CCRW moderator Kimzie Moss, as well as provide opening and closing remarks.
Candidates spoke with audience members one on one before and after the forum.
The following is a little from each candidate from the forum:
Kemp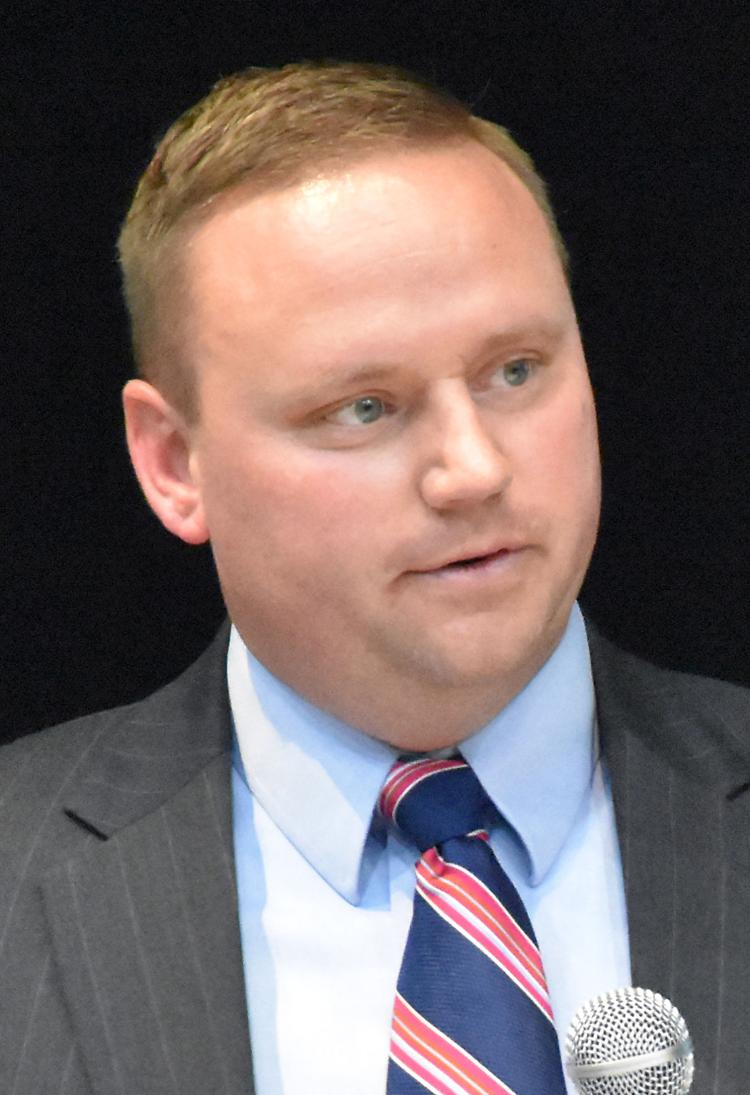 When asked what character traits are important of a sitting district judge, Kemp said temperament is paramount.
He said judicial ethics require certain types of behavior.
"It requires dignity, it requires respect, it requires an objective view of the facts for all people that come into that courtroom regardless of whether they are parties, jurors, simply people that are off the streets supporting a loved one," Kemp said.
Haverkamp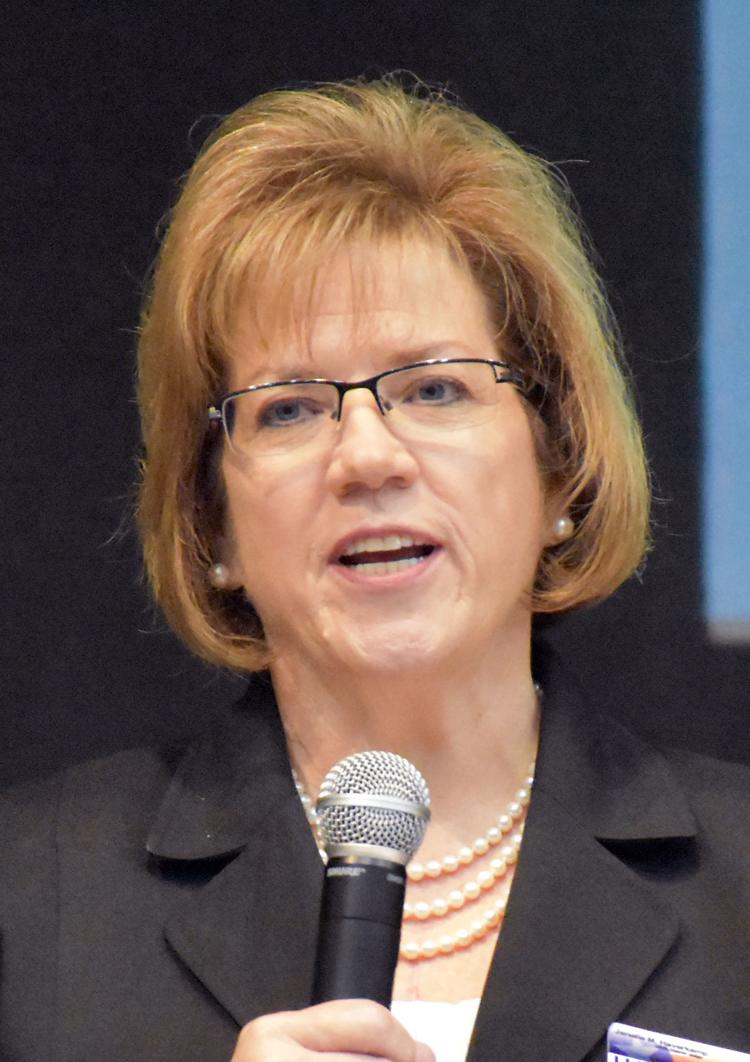 When Haverkamp was asked the same question, she replied, "knowledge of the law and the ability to apply the law to the facts."
She said having a compassion to understand how to apply the law and how it affects each person is key.
"A district judge makes life-altering decisions and you need to be aware of that fact as you make those decisions," Haverkamp said.
Gilbert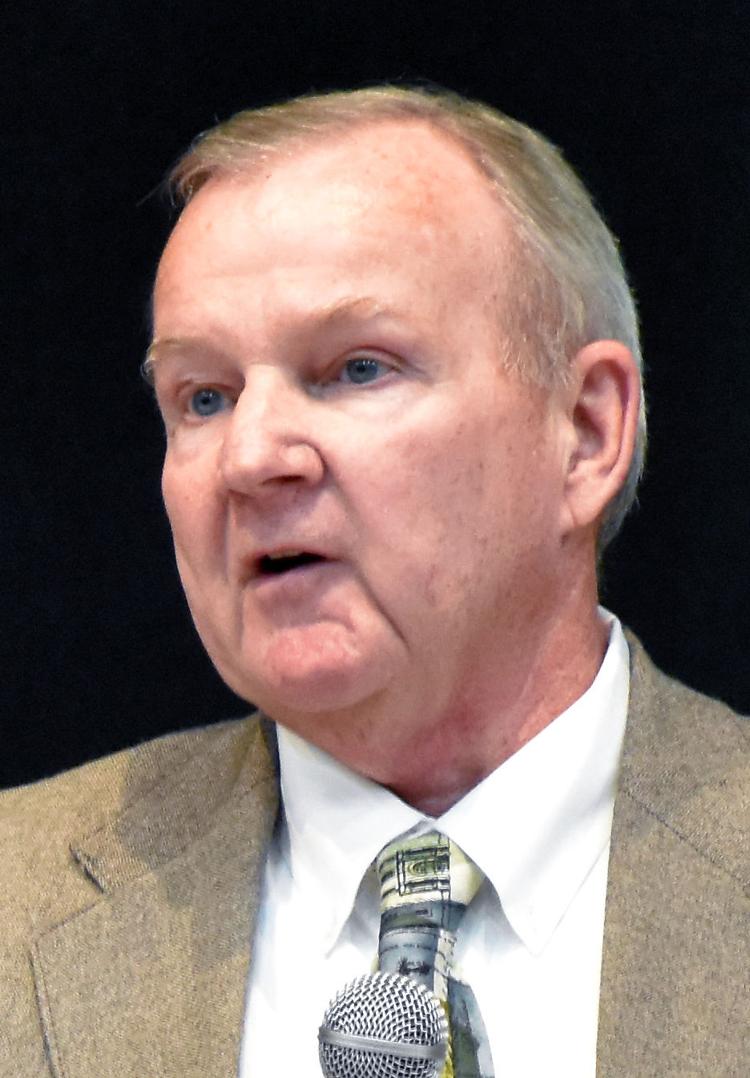 Gilbert said after drugs, patrol is his top priority of the Cooke County Sheriff's Office.
He said the CCSO works 12-hour shifts and when fully staffed, there are four deputies on duty.
"We would love to have more manpower," Gilbert said. "More manpower, we can do more."
Sappington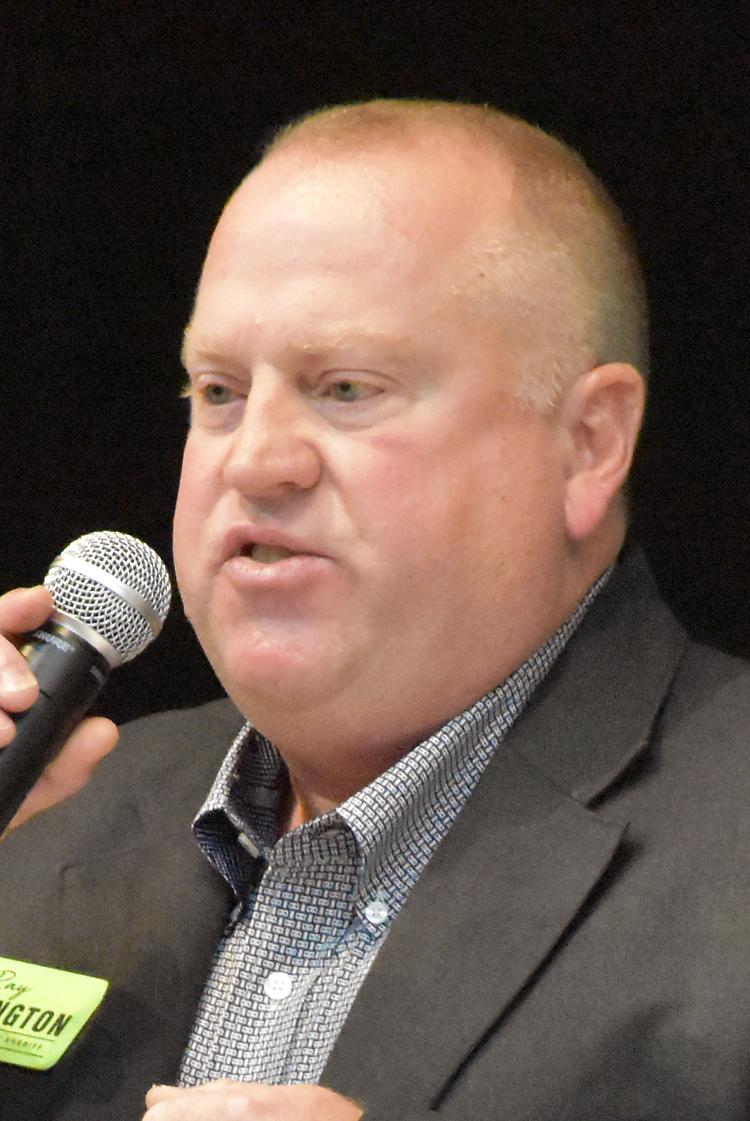 When Sappington was asked his top priorities, he replied he wants to put "our county resources back out in the county."
He also said he wants a lot more training.
"In law enforcement we can't afford to make mistakes," Sappington said. "When we make mistakes, bad things happen. Sometimes tragic things happen."
Arterbury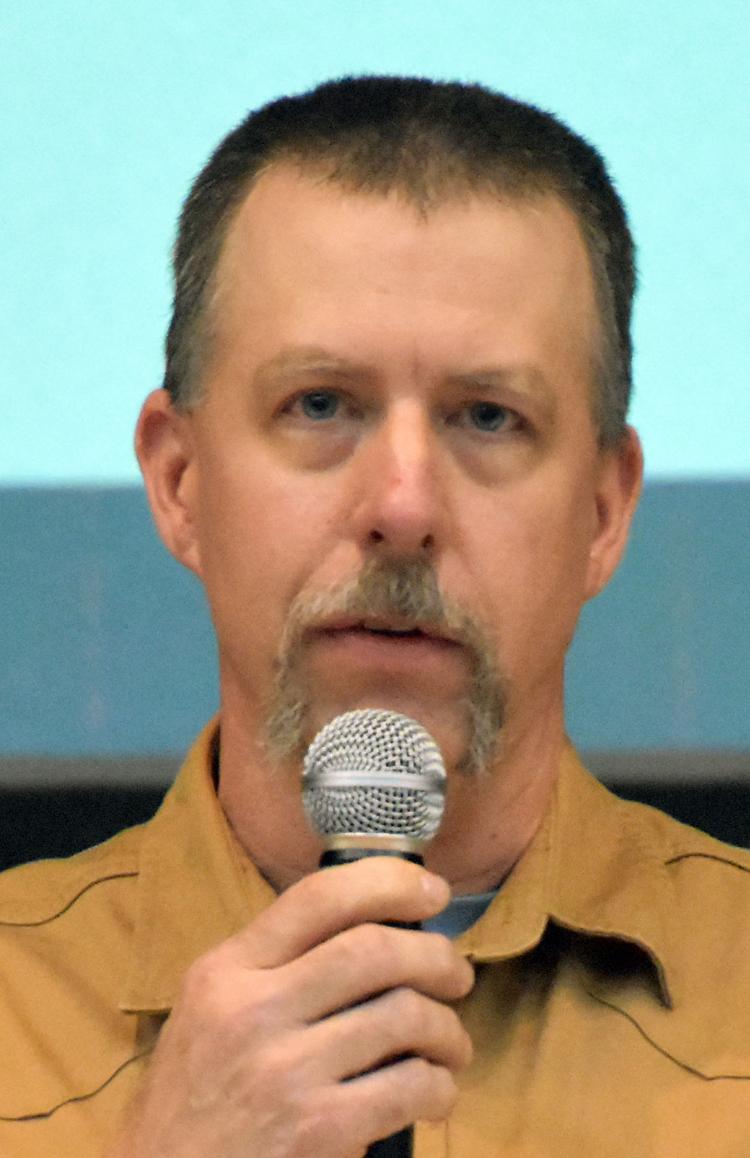 All commissioner candidates were asked the same questions, regardless of precinct. The first question asked candidates what their main objective was as they served the entire county, other than roads.
Arterbury said he would take care of those in office to make sure they are "working and in meetings" as well as make sure the "bills are paid."
Jeffcoat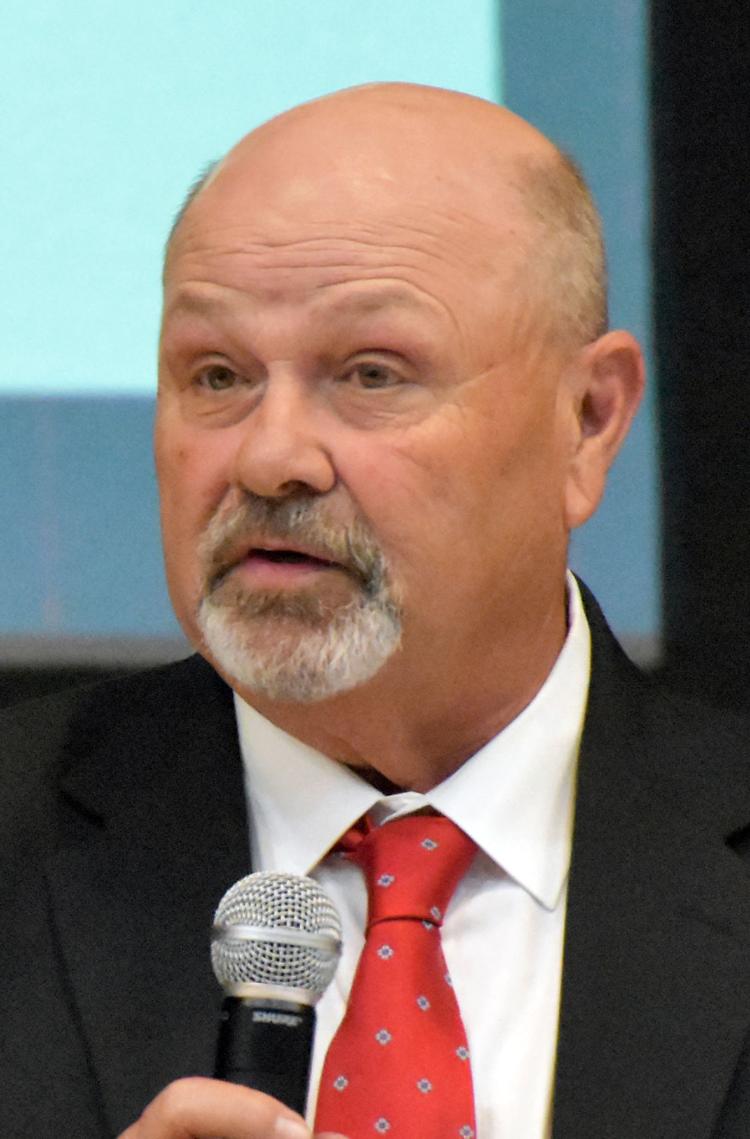 Jeffcoat said working with other departments within the county to make the right decisions is his goal.
"Roads aren't all there is to being a commissioner," Jeffcoat said.
Hollowell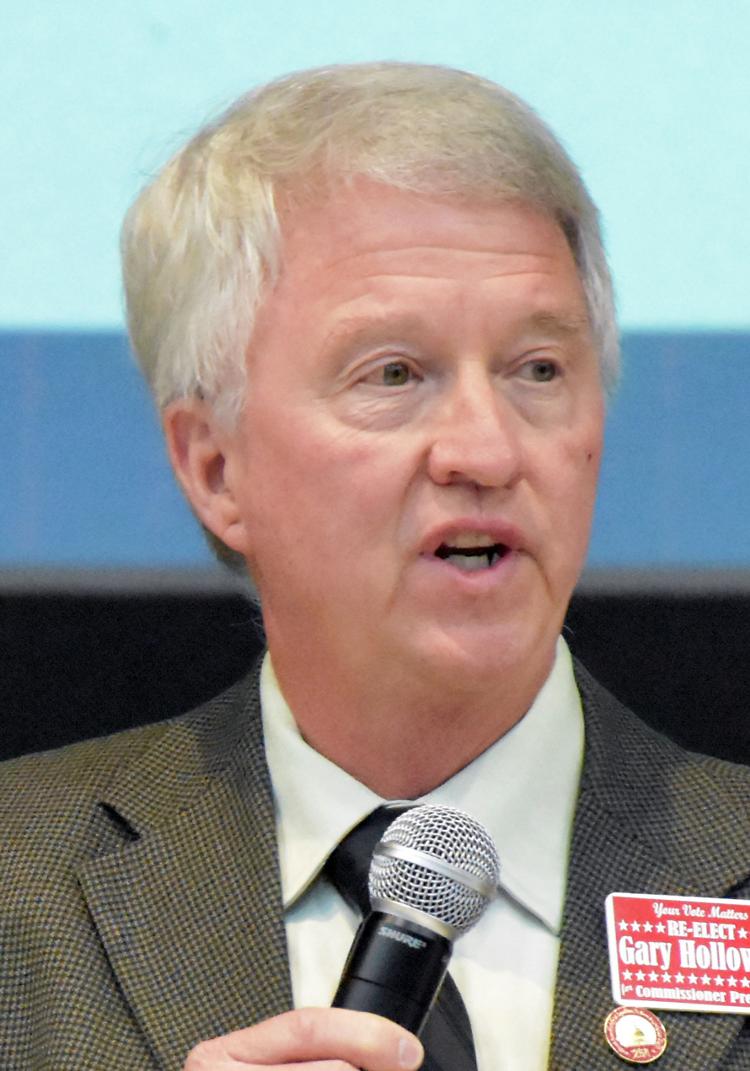 Hollowell said the county has a $40 million budget that funds the salaries "for some 230" people which include law enforcement and emergency medical personnel.
"We have about $1.4 million that fund road maintenance," Hollowell said of his precinct.
Arendt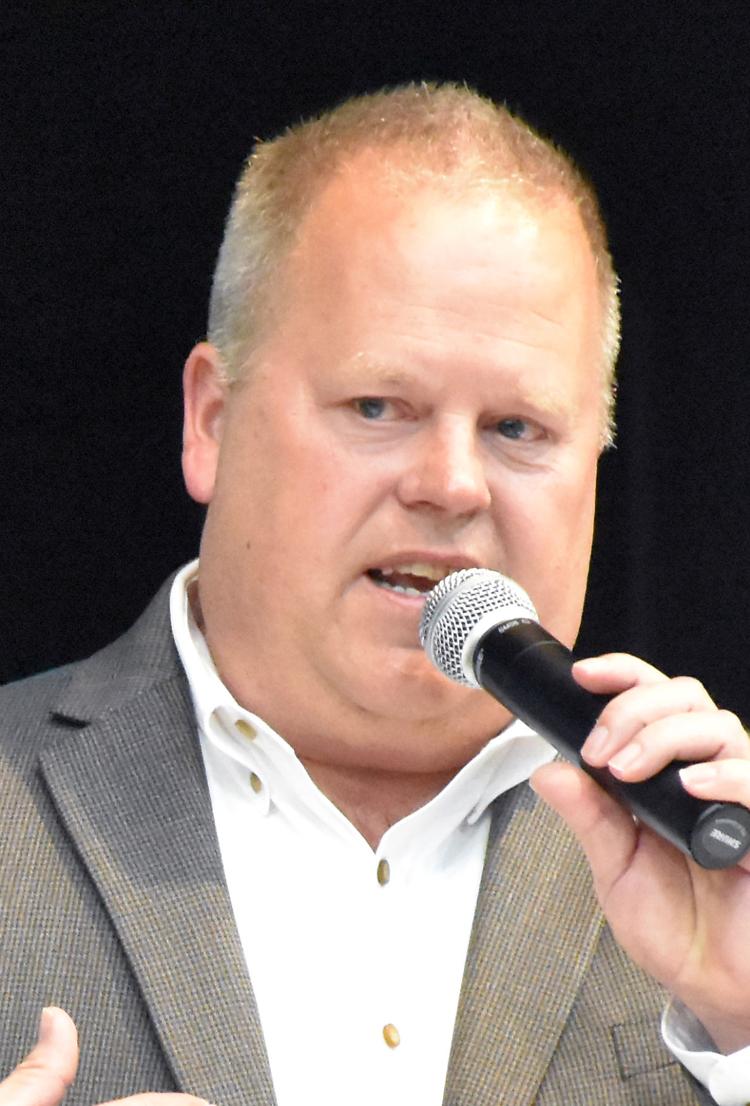 Arendt said he would bring "courtesy and transparency" to precinct 3.
He said he would keep the budget, which is paid for by taxpayers, "under control."
Klement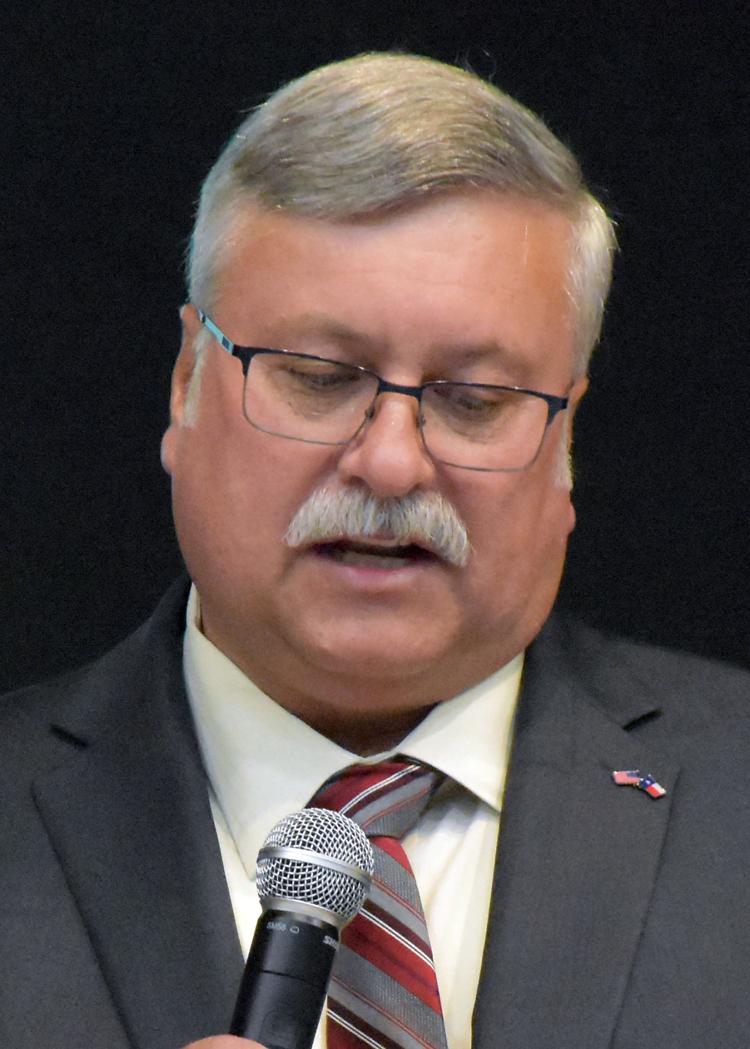 Klement said his main objective is the tax rate.
"We need to be able to maintain a tax rate that doesn't break the back of the taxpayers," Klement said.
He said the county needs to entice more businesses to come to the area to help with that burden.
Barr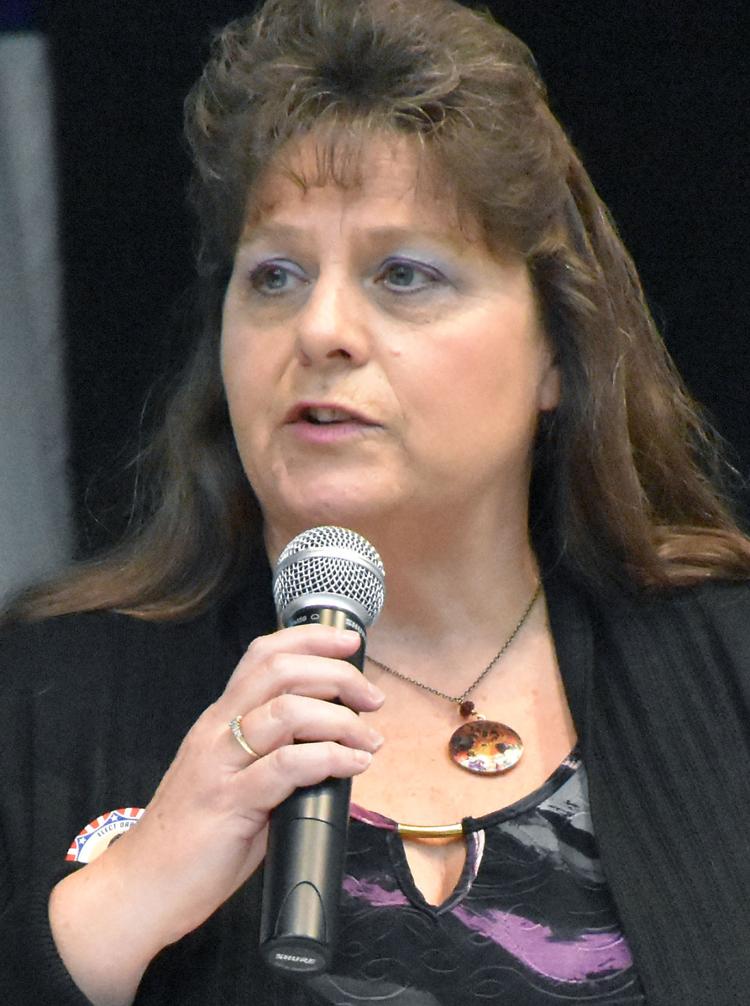 When Barr was asked what the most important duty of a constable was, she said it's "multifaceted."
She said the constable is not only responsible for providing security for the courtroom but for the judge, as well.
"But also you have the responsibility to the constituents within the county to provide an efficient service to them as well as being a traditional law enforcement officer," Barr said.
Westbrook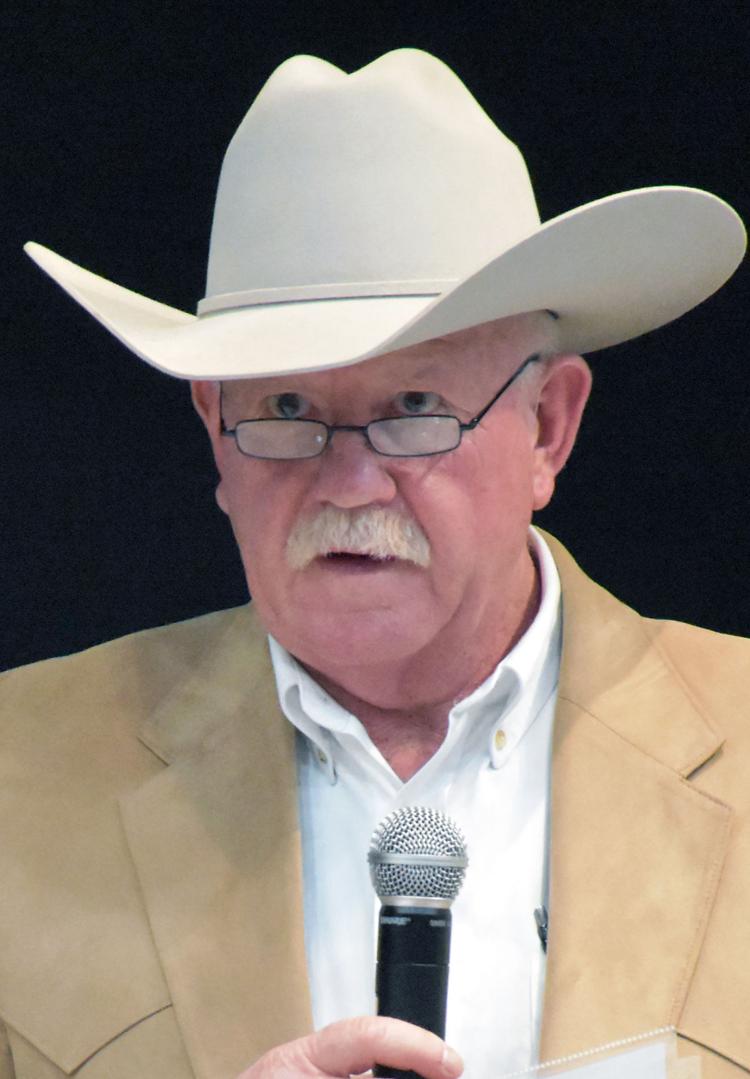 Westbrook said the No. 1 responsibility for a constable is to provide security to the courtroom and run it with ease.
He said the next responsibility is to serve civil papers that come through the court.
"And at that point while you are out serving civil papers you can be on the lookout for criminal activity to be able to assist another agency and be another eye," Westbrook said.
Early voting opens soon
Early voting for the March 3 Democratic and Republican primaries is from 8 a.m. to 6 p.m. Feb. 18 through 28 at the Cooke County Courthouse Annex, 112 S. Dixon St.