Vineyard hires new winemaker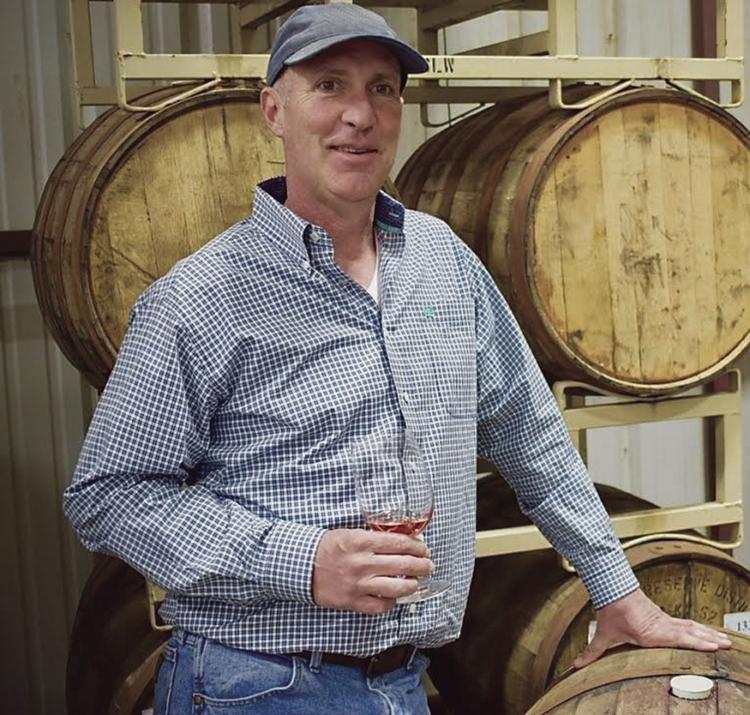 4R Ranch Vineyards & Winery in Muenster recently introduced Anthony Mosley as its new winemaker.
"Anthony Mosley is known throughout the Texas wine industry as the winemaker's winemaker," vineyard co-owner Walt Roper said in a press release. Mosley was most recently working at a custom crush facility in the Texas Panhandle, according to the release. He was also senior winemaker at Caprock Winery/English-Newsom Cellars, winemaker at Landry Vineyards and winemaker at Homestead Winery.
Mosley follows in the footsteps of 4R's inaugural winemaker Willem Johnson, who leaves 4R Ranch to fulfill his lifelong dream of making his own wine at his own facility. Roper extended his congratulations to Johnson and wished him success.
4R Ranch Vineyards & Winery will host a meet-the-winemaker evening event for Anthony Mosley on Saturday, March 7, at the 4R WindShed Tasting Room. For more information about the winery, visit 4Rwines.com.
Concert, fish fry to support VISTO
The Gainesville Knights of Columbus will host their annual concert and fish fry Friday, March 6, in support of Volunteers In Service To Others, Cooke County's food pantry and crisis assistance center.
The event will start at 6 p.m. at the Cooke County Fairgrounds, 1901 Justice Center Blvd., and will feature performances by Chance Anderson, Oliver White, The Virge and Blackout Betty, an event flyer shows. Admission to the BYOB event is free, but fish plates will be $10 and donations will also be accepted.
Proceeds will go to VISTO, a United Way agency. More information is available by calling 940-668-6403 or on VISTO's webiste at vistohelps.com.