Update at 6:38 p.m.:  Cooke County Clerk Pam Harrison said even if voters didn't cast a ballot last month, they can still vote in the runoff.
*****
Election Day for Texas House District 68 seat is near.
People can vote in the specially called runoff from 7 a.m. to 7 p.m. Election Day, Tuesday, Feb. 23, for one of two Republicans on the ballot.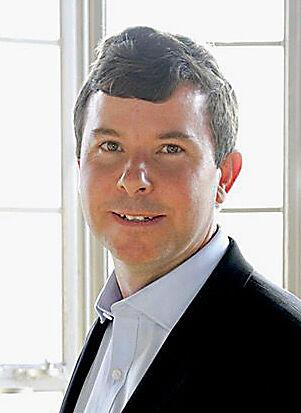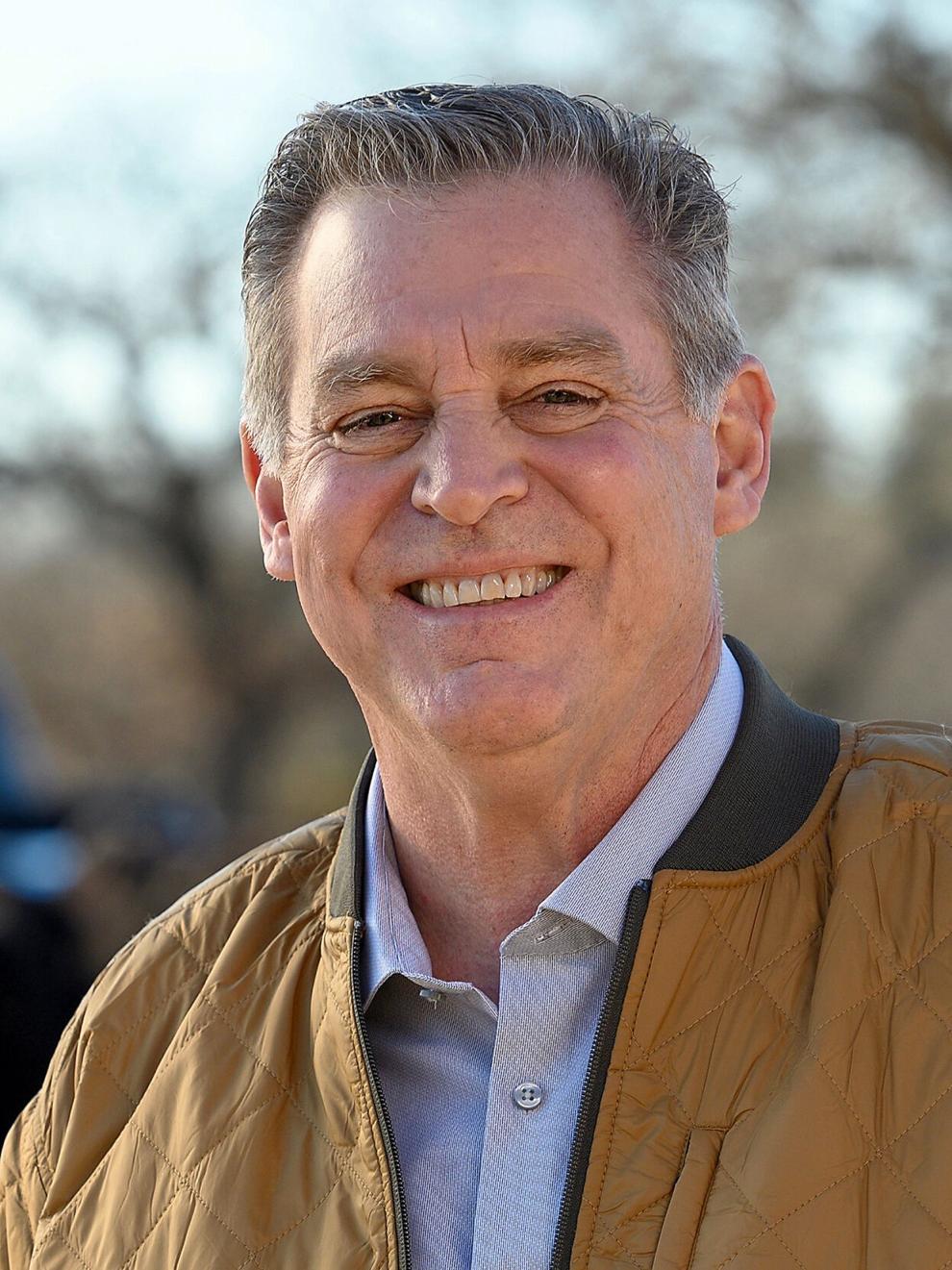 Nocona business owner Craig Carter and Jacksboro attorney David Spiller are facing off after having garnered the most support out of five candidates during a special election last month. The special election was called to fill the vacant HD-68 seat formerly occupied by Drew Springer, now a state senator.
Cooke County Clerk Pam Harrison said registered voters in Precincts 1, 3, 5 and 31 were moved from the Gainesville Civic Center, 311 S. Weaver St., to the Cooke County Courthouse Annex, 112 S. Dixon St., because of the COVID-19 vaccination clinic being hosted at the civic center.
Harrison said it was decided that moving the polling location for those four precincts was better so it didn't get too crowded and confusing while shots were being administered at the civic center.
Other than that, she said everything is the same as usual. Masks are encouraged to help slow the spread of the coronavirus, but not required, and additional cleaning protocols will be taken similar to other elections held during the pandemic.
Harrison also wanted to remind voters that if they have a disability that makes walking difficult, or if they have the coronavirus, they can vote curbside.
She said a number should be posted on the door of all polling locations to call for assistance. However, if it's not in view, Harrison said to call her office at 940- 668-5421 and someone will be sent to your vehicle so you may vote.
Wintry weather has slowed down early voting this week. There were only four days to begin with, since President's Day was Monday, Feb. 15. However, the weather limited voting hours at the county's annex on Tuesday, Feb. 16, closed voting on Wednesday, Feb. 17, and limited hours again Thursday, Feb. 18.
"Vote early Friday [Feb. 19] so you will not be in a long line Tuesday," Harrison said.
However, she did add it will not take long to vote this election, especially on the county's ExpressVote ballot marking machines.
Twenty-three people cast ballots during the first day of early voting, according to Harrison.
A total of 26,698 registered Cooke County voters are eligible to vote in the Feb. 23 runoff, Brandy Carr, the county's tax assessor-collector and voter registrar, previously told the Register.
HD-68 includes the counties of Cooke, Montague, Childress, Collingsworth, Cottle, Crosby, Dickens, Fisher, Floyd, Garza, Hall, Hardeman, Haskell, Jack, Kent, King, Motley, Stonewall, Throckmorton, Wheeler, Wilbarger and Young.
Don't forget your ID
Acceptable forms of photo ID are a Texas driver's license issued by the Texas Department of Public Safety, a Texas Election Identification Certificate issued by the DPS, a Texas personal identification card issued by the DPS, a Texas handgun license issued by the DPS, a United States military identification card containing the person's photograph, a U.S. citizenship certificate containing the person's photograph or a U.S. passport.
Except for the U.S. citizenship certificate, which does not expire, the acceptable photo ID must be current or, for voters aged 18-69, have expired no more than four years before being presented for voter qualification at the polling place.
A voter 70 years of age or older may use a form of acceptable photo ID listed above that has expired for any length of time if the identification is otherwise valid.
Voters who do not possess and cannot reasonably obtain one of the seven forms of approved photo ID may fill out a Reasonable Impediment Declaration form and provide a supporting form of identification.
Allowable supporting documentation is a government document that shows the voter's name and an address, including the voter's voter registration certificate; a current utility bill; a bank statement; a government check; a paycheck; a certified domestic birth certificate; or a document confirming birth admissible in a court of law which establishes the voter's identity, which may include a foreign birth document.
If a voter meets those requirements and is otherwise eligible to vote, the voter will be able to cast a regular ballot in the election.
Voters can check their registration status on the secretary of state's website at https://teamrv-mvp.sos.texas.gov/MVP/mvp.do.