Current issues surrounding public education in Texas will be under discussion in two weeks for the League of Women Voters of Cooke County's upcoming event.
On Tuesday, May 14, the league will host a forum featuring former Lewisville school superintendent Stephen Waddell at 5:30 p.m. in the Health Science Center lecture hall at North Central Texas College in Gainesville. The event is free and open to the public.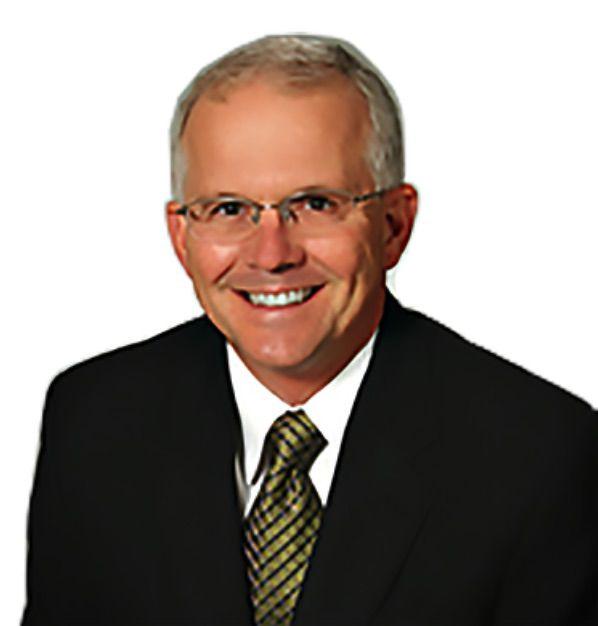 Waddell will address three issues shaping the future of public education, according to a press release from the league: school finance reform; assessment of students and school districts; and charter schools.
In the release, he noted the public's desire for both reasonable taxes and excellent schools, but achieving both goals requires fundamental changes in how funds are collected and allocated, he said.
Waddell believes high-stakes testing and the A-F accountability system have created a bureaucratically driven, restrictive system that undermines meaningful learning, may be biased toward higher socio-economic communities, and may not include local perceptions and values. Instead he supports a multi-faceted system involving teachers and their communities in setting goals, establishing benchmarks and measuring progress, according to the release.
As for charter schools, Waddell contends they receive public funds but cannot be held accountable by the communities they serve, according to the release.
Waddell recently retired as superintendent of Lewisville Independent School District and has led a variety of districts over his 36-year career, according to the press release. In 2008 he was awarded Superintendent of the Year by the Texas Technology Computer Educators Association and named as a finalist for the Texas Association of School Boards' Superintendent of the Year, the release indicated.
In addition, he was a founding member of the Texas Visioning Institute and helped formulate its publication "Creating a New Vision for Public Education in Texas," which spearheaded significant legislative changes.
"We believe Dr. Waddell's presentation will inform our community and perhaps spark concerns and conversations about our own local schools and the future of our children," league President Alice Gruber siad. "We urge everyone to join us on May 14."
The lecture hall where the presentation will take place is building 2400, the one farthest southwest on the NCTC campus, 1525 W. California St.