Three Addison residents remained in custody at the Cooke County Jail on Thursday afternoon, June 20, after they were reportedly caught by Gainesville police with fraudulent identifying information.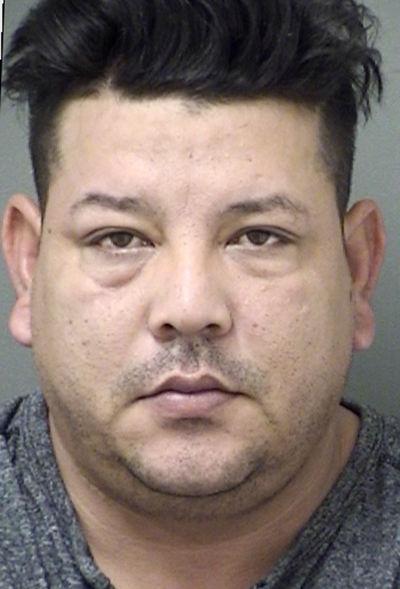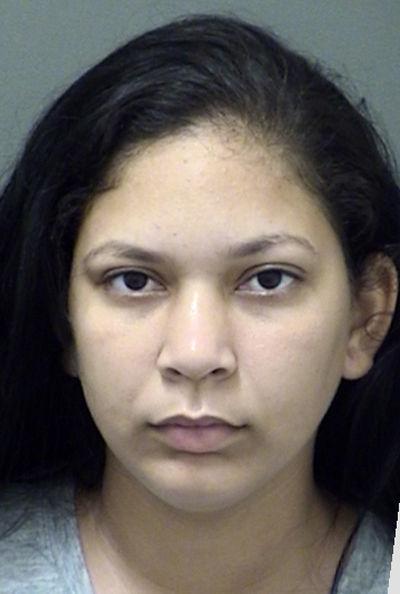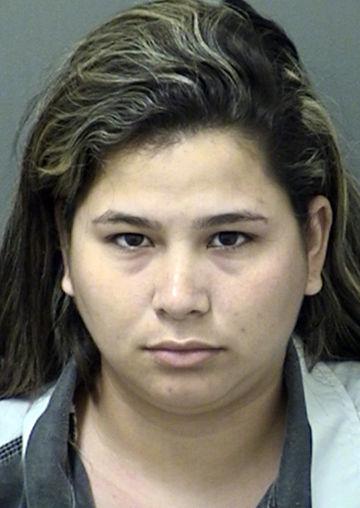 Ailen Brizuela Cardoso, Roxana Sardinas Echevarria and Pedro Serrano Echevarria are facing felony charges of engaging in organized criminal activity-fraudulent use and possession of identifying information.
Their bonds are set at $750,000 each, according to Cooke County Sheriff Terry Gilbert. He said the charges are first-degree felonies.
Serrano Echevarria is also facing two counts of violation of motor fuel tax requirements, both second-degree felonies, Gilbert said. The bond amount on those two charges is $10,000 each.
The arrests stem from a report the Gainesville Police Department took on Wednesday, June 12.
Gainesville police spokeswoman Belva McClinton said a 39-year-old man from Ardmore, Oklahoma, indicated that someone had used information from his wife's Mastercard to purchase $99.85 worth of fuel at the Highway 51 Quickstop, 1807 W. California St.
The man did confirm the card was still in his wife's possession, McClinton said.
A follow-up investigation determined a black Dodge half-ton truck was possibly involved with the fraudulent transaction. This information was disseminated to all patrol personnel, according to McClinton.
Around 10 p.m. Monday, June 17, the store owner contacted the police department to let them know the black Dodge truck was at the business.
Officers responded to the area, and while en route, one officer observed a vehicle matching the description traveling east on West California Street, McClinton said. The officer subsequently stopped the truck in the 100 block of south I-35.
Police said the driver was identified as Serrano Echevarria, 39. The passengers were identified as Brizuela Cardoso, 22 and Sardinas Echevarria,19.
Serrano Echevarria consented to a vehicle search. During the search, officers found "a number" of white plastic cards and gift cards each with a magnetic strip attached, McClinton said.
"Due to the occupants being in possession of fraudulent identifying information, all three were arrested and charged with organized criminal activity – fraudulent use/possession of identifying information," she said via email.
The investigation is ongoing. As of Wednesday, June 19, the "Highway 51 Quickstop is listed as the only victim in our area," McClinton said.
"The continued investigation will hopefully identify all victims affected by this case," she said.
Fraud is a committed all across the country, police said. Residents are encouraged to monitor their credit card and banking transactions daily.
If anyone suspects their identifying information has been compromised, they need to contact the banking institution or credit card company involved. The fraud victim will also need to contact local law enforcement to make a report.
McClinton said a victim of fraud may be provided an identity theft packet to complete.
An identity theft packet is a voluntary form a victim can use to file a report with law enforcement or to file disputes with credit reporting agencies and creditors regarding identity theft-related problems, she said.
Anyone with information about the case is asked to call GPD at 940-668-7777. Those wishing to remain anonymous can contact the Crimes Tip Hotline at 940-612-0000.