Enrollment in Cooke County's 4-H programs has surpassed 180 youth and more are expected to sign up shortly, county 4-H agent Phyllis Griffin says.
With National 4-H Week in Texas underway Oct. 6-12, the Cooke County program has 185 youth and 47 screened adult volunteers enrolled in nine chartered 4-H clubs, according to figures Griffin provided.
"I am really looking forward to all that is in store for the 4-H members in the Cooke County program," Griffin said. She's hoping for 75 to 100 more children and teens to sign up along with 40 to 50 more adult volunteers.
Most of this season's participants are likely to sign up soon, Griffin said. Enrollment is open year-round, but fees go up from $25 to $30 on Nov. 1. Some scholarships are available which are funded by donations.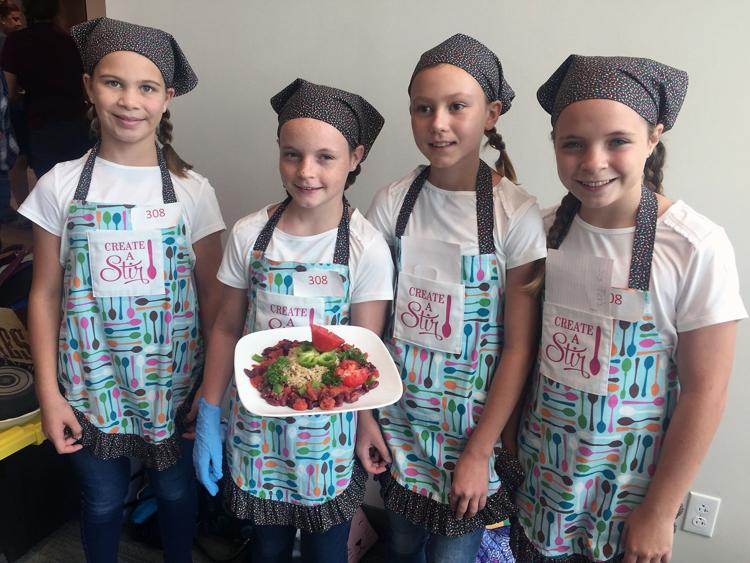 The program is especially needing volunteers to go through the two-day training to be certified as 4-H shooting sports coaches.
"We are down to only a couple," Griffin said.
Enrollment so far this season is "a little ahead" compared to this time last year, Griffin estimated, in part due to a number of new families who have signed up.
Last year, a total of 312 were enrolled by end of the season, according to a year-end report Griffin provided. Hundreds more participated in supplemental programs like Clover Kids, designed for children too young to enroll in 4-H, or one-day events.
Developing future leaders
Several current 4-H members approached the Cooke County Commissioners Court at its Sept. 23 meeting to speak about how they had benefited from the program.
"4-H has taught me how to be able to speak in front of people," Callisburg senior Jacqueline Smith told the commissioners. "4-H has taught me how to be a leader, how to be a part of my community in a bigger way, and overall just how to grow as a person."
Smith is the current president of the Cooke County 4-H Council and is a Healthy Texas youth ambassador, Griffin said. The teen loves the 4-H horse project and is heavily involved in other aspects of 4-H, Griffin added, including a number of community service projects.
"I could say a lot about all of the 4-H members who were there at commissioners court," Griffin said. "They are all great and I am so proud or their accomplishments in 4-H and in their lives."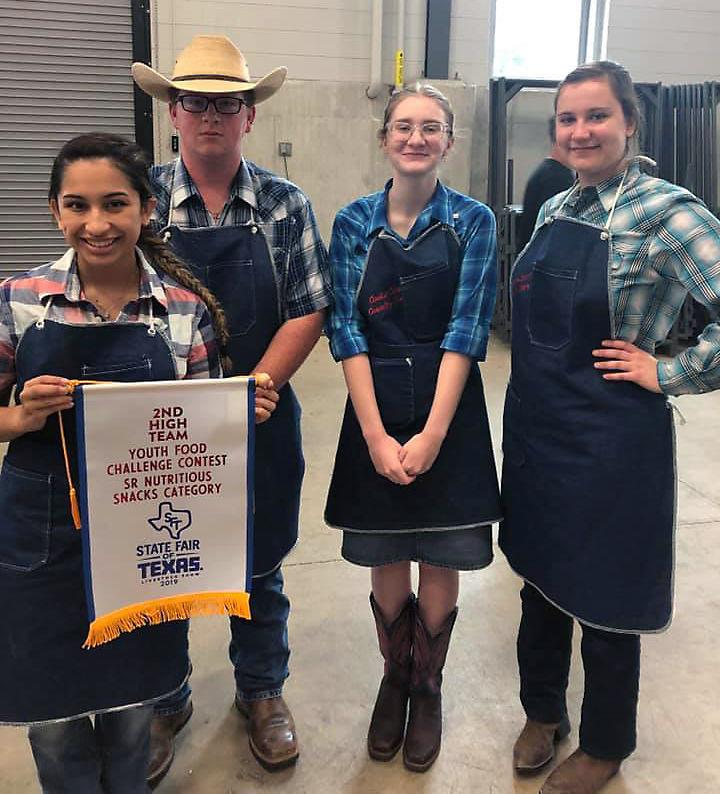 More than cattle and crops
A total of 42 projects are offered through Texas 4-H, which in Cooke County is run by the Texas A&M AgriLife Extension. Cooke County 4-H leaders will host training Oct. 22 for adult or teen project leaders interested in helping kids participate in a robotics project.
The free training is set for 6-7:30 p.m. at the Cooke County AgriLife Extension office, 301 S. Chestnut St.
Robotics was one of the top 20 projects 4-H'ers completed last season, the 2018-2019 report showed.
The project "has grown by leaps and bounds" across the state, Griffin said. "I really want it to here in Cooke County."
Its growth here hinges on leader participation, she explained. She believes the student interest is high, based on participation in two robotics events 4-H hosted last year.
"I just need the adult/teen leaders to make it grow," Griffin said. "We will just have to wait and see how the training for leaders goes to know the enrollment in the robotics project."