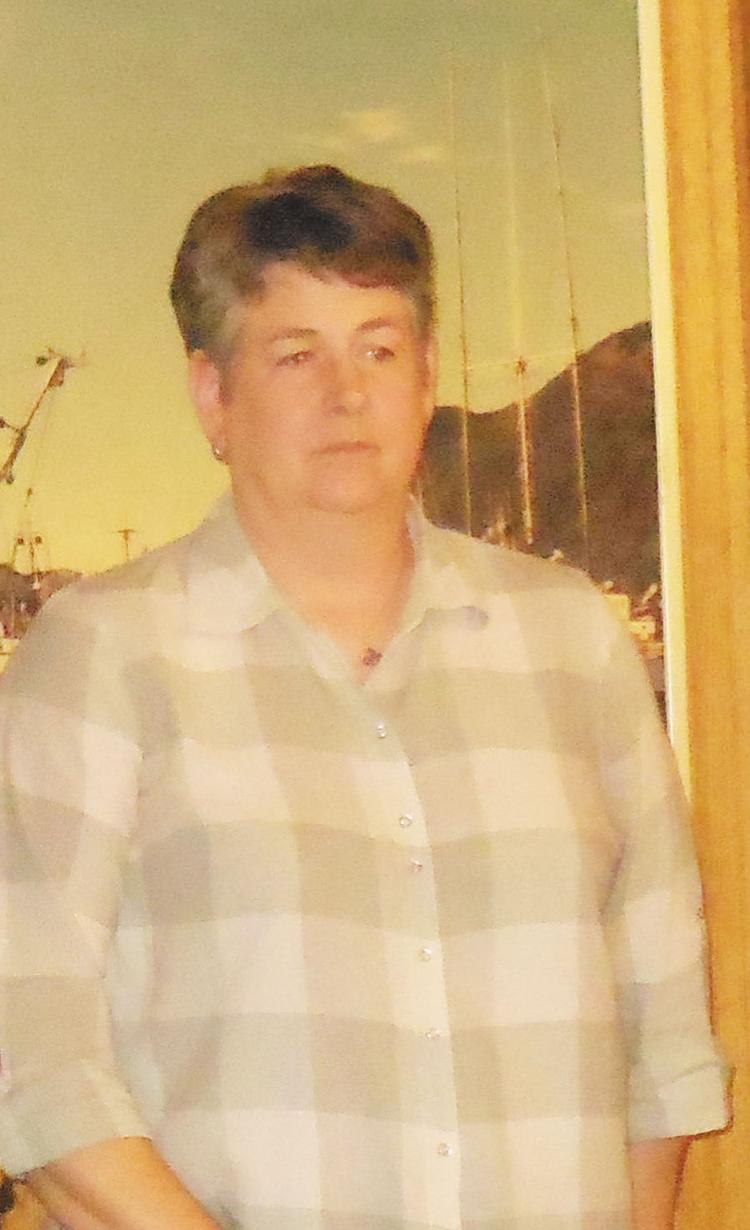 Ginger Johnson has been named interim director of Abigail's Arms Cooke County Family Crisis Center after members of the nonprofit's board of directors decided it was time for new leadership.
The Gainesville-based nonprofit's board president, Leslie Nichols, issued an emailed statement on behalf of the board Monday, Aug. 19.
"The board has selected Ginger Johnson to serve as interim director, and we look forward to working with her to move the organization forward with a renewed focus on our mission to create stronger, safer communities by providing support services to children, individuals, and families at risk of violence in Cooke County," the statement says.
Johnson previously served as the program director for the Child Advocacy Center of Cooke County, according to the Abigail's Arms website. The center is an arm of Abigail's Arms.
When the Register contacted Johnson Monday evening for comment, she replied, "at this time, the board would like to keep the announcement to what was sent."
She did say staff was notified of her new position Friday, Aug. 16.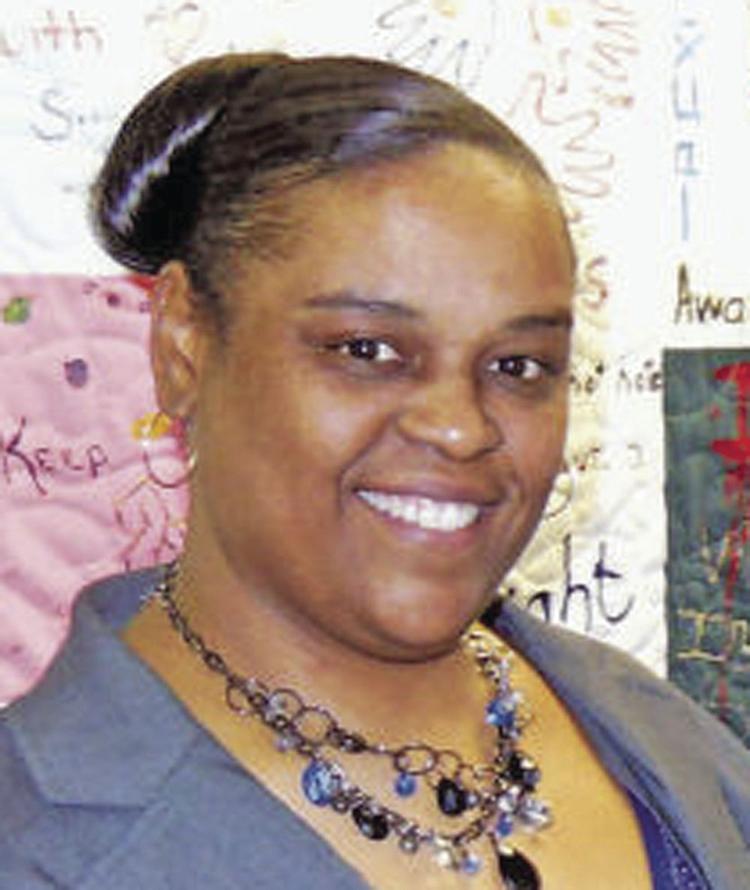 Kim Cook had been serving as Abigail's Arms' executive director since 2011, according to an archived Register report.
Cook said Tuesday, Aug. 20, that she was terminated Friday by the agency's board of directors.
"I'd been employed with Abigail's Arms for eight years," Cook said in an emailed statement. "I was hired to help build the first and only emergency crisis center for victims of violent crime in Cooke County. Under my leadership, I increased the agency's revenue through grant funds and fundraising from $500,000 (2012) to $1.2 million in 2019."
Cook said Abigail's Arms is an "amazing organization staffed by a beautiful body of believers."
"I am proud of the work I did, the leadership and encouragement I gave and the children and families I impacted," Cook said in her statement. "I pray that God continues to bless and protect Abigail's Arms."
Nichols declined to comment in person Monday on the change in leadership. She also did not respond to a follow-up email for comment as of press time.
According to the board's statement, the agency served more than 700 children and 1,200 victims of violent crimes during their last fiscal year.
"With the help of our staff, generous volunteers and various partners throughout Cooke County, we are confident Abigail's Arms will continue its unwavering commitment to serve a vital role in our community," the board's statement says.
Eleven people serve on the nonprofit's board of directors, according to Abigail's Arms' website.