A local attorney focusing in immigration and nationality law will offer a free lunch lecture this month on the basics of U.S. immigration law.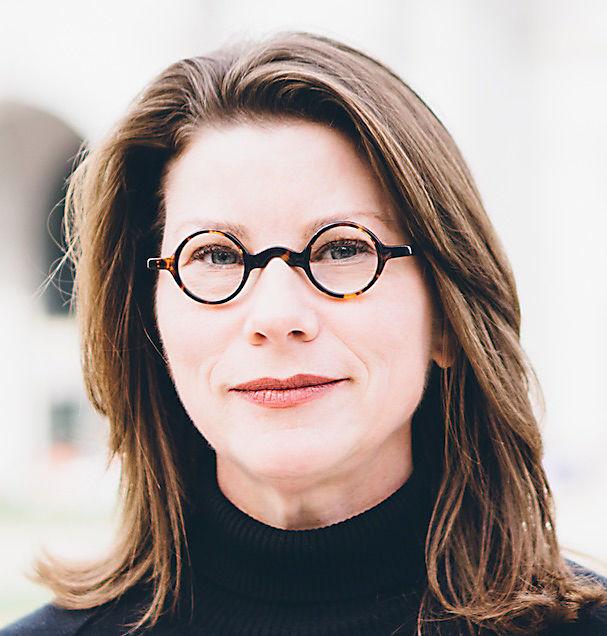 Alice Margaret Gruber will present "U.S. Immigration Law 101: The basic framework, history and the complicated processes" from 11:45 a.m. to 1 p.m. Thursday, Jan. 31, at North Central Texas College.
The lecture will cover basic immigration terminology, an explanation of the nonimmigrant and immigrant visa system and quotas, an explanation of timing and backlogs, a brief history of the nation's immigration laws up to the present day, examples of common immigration scenarios and the basics of naturalization, according to a press release from Gruber's office.
Gruber will attempt to help those who attend understand the basics so they can more easily follow current events. She'll also answer common questions about the legalities of immigrating to the U.S.
A light lunch and drinks will be provided. RSVPs are requested so as to have a rough head count for the lunch. One hour of Texas CLE continuing education credit has been approved by the State Bar of Texas for attorneys who attend.
RSVP to Gruber at either alice@alicegruber.com or by texting 940-229-4664.
The college is at 1525 W. California St. The lecture will be in Building 1300, Education and Environmental Studies — near parking lots L and F.
Gruber has been practicing U.S. immigration and naturalization law since 1995, first for 10 years in Houston for large corporate clients. The majority of her formative years as an immigration attorney were under the guidance of Charles Foster, one of the country's premiere immigration authorities and adviser to a number of U.S. presidents. Since 2007, she has practiced in Cooke County for a range of small to medium-sized corporate clients nationwide, quarter horse ranches in Texas and individuals. She does regular pro bono immigration work for Abigail's Arms Cooke County Family Crisis Center.