A memorial has been set up at Denton-based U.S. Aviation Academy for the two who died following a plane crash near Gainesville Municipal Airport on Sunday, July 28.
Yu Qiu, a 22-year-old student pilot from China, and Francesca Norris, a 25-year-old flight instructor from North Richland Hills, left Denton Enterprise Airport at 2:40 p.m. Sunday and were expected to arrive in Gainesville shortly after 4 p.m., according to FlightAware's website.
The two from USAA crashed in a pasture north of Gainesville Municipal Airport where the twin-engine Piper PA-34 they were in erupted in flames. Emergency personnel were notified of the crash at about 4:22 p.m.
Qiu was pronounced dead at the scene and Norris was taken to Parkland Memorial Hospital in Dallas where she died from her injuries late Sunday evening, according to Staff Sgt. Mark Tackett, a DPS spokesman.
It is unknown who was piloting at the time of the crash.
USAA spokeswoman Ann Littmann said a memorial area was created on campus, 4850 Spartan Drive at the airport in Denton, to allow students a chance to share messages with the families of both Qiu and Norris.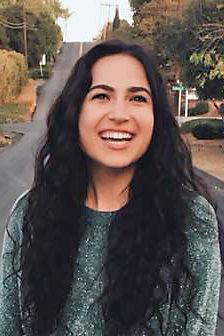 Littmann said the Norris family has requested donations be made to Women in Aviation International in lieu of flowers. The nonprofit's website is wai.org.
In response, the school provided a donation box at the memorial site and will be matching each donation collected throughout the week at USAA.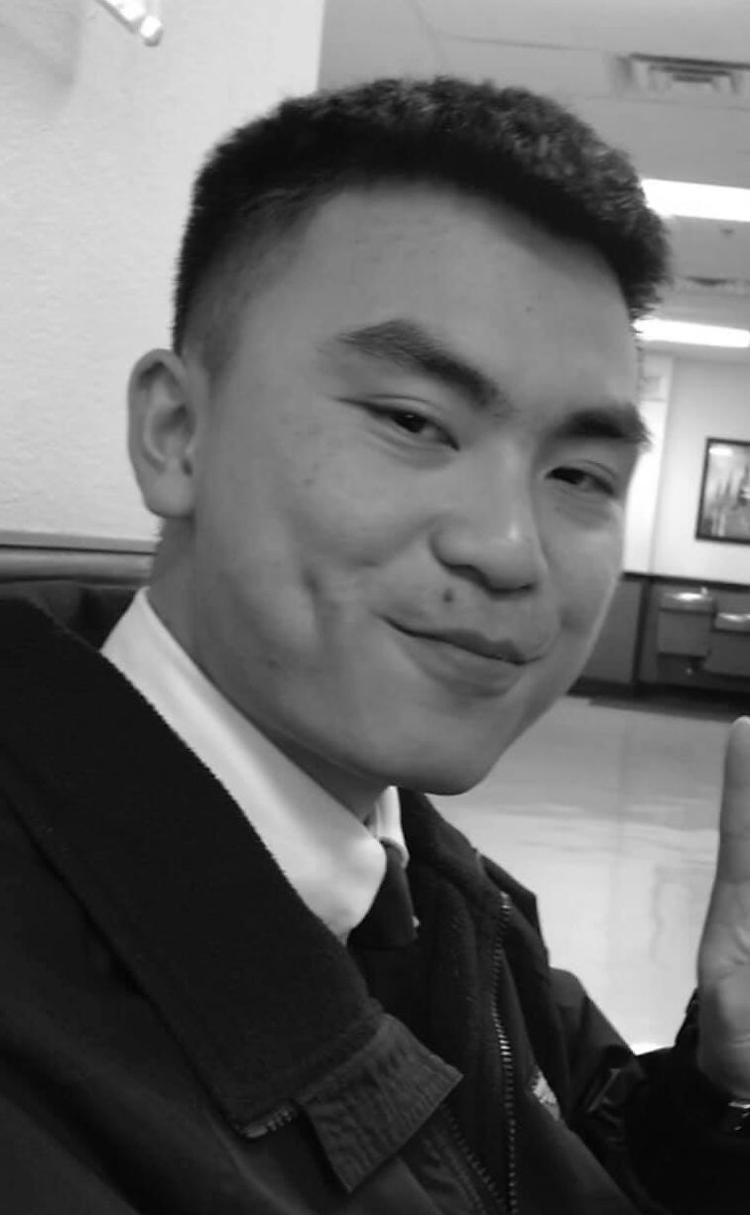 Justin Sykes, USAA assistant chief financial officer, said in an emailed statement Tuesday, July 30, that the school is in communication with the family and friends of Qiu "to set up a similar donation option to a charity of their choosing in his honor."
"All of our hearts are heavy as we collectively mourn our student and instructor," Sykes said.
Sykes said USAA takes both student and instructor safety seriously.
The school ensures all instructional staff have a Federal Aviation Administration Certified Flight Instructor certificate and commercial certificate prior to employment, he said.
"Francesca Norris had all of the required credentials when she joined our team in November 2018," Sykes said. "She also completed the required week-long U.S. Aviation Academy standardization course before she started providing instruction."
Qiu started training at USAA in January 2018 alongside his classmates in the China 100 class sponsored by China Southern Airlines, according to Sykes.
For the past 13 years, the academy has worked alongside the world's largest airlines and trained more than 2,000 international pilots, he said.
"We have the highest regard for our international partnerships and work in collaboration with their leadership to develop the highest quality training for our cadets in a safe and professional environment," Sykes said.
Grievance counselors will continue to be on campus for the remainder of the week to assist students and staff.
"The grief we feel at this loss is immense," Sykes said.
The National Transportation Safety Board is investigating the crash.
Terry Williams, an NTSB spokesman, said Tuesday afternoon that an investigator remains on site and the aircraft wreckage was moved to a secure location Monday night, July 29.
He said the investigation remains in the fact-finding phase and a preliminary report should be available "in a week to 10 days."