Beasley and Charlie are the Pets of the Week from Noah's Ark Animal Shelter! They've been around each other their whole lives so Noah's Ark hopes to place them together.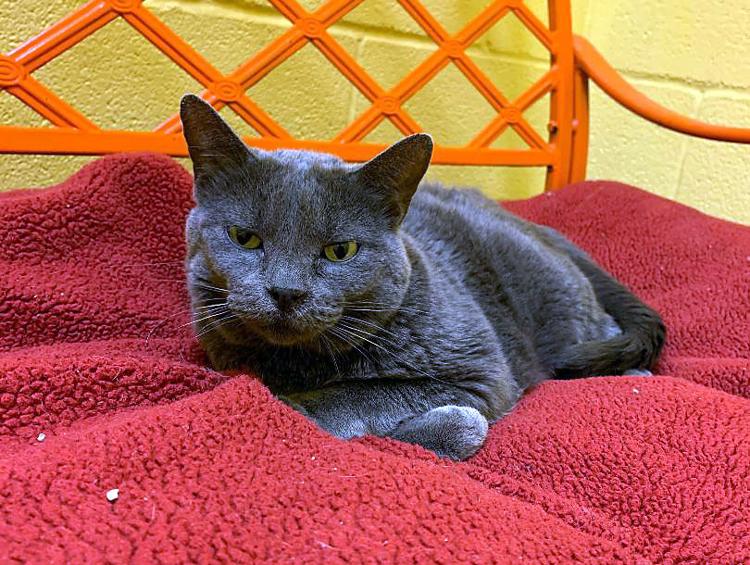 Beasley is a 6-year-old female Blue Russian cat weighing 13 pounds. Her long hair needs to be groomed often and she loves to be scratched.
Her friend Charlie is 6-year-old female domestic shorthair cat weighing about 12 pounds. She is very shy at the shelter, but she likes it when people brush her or scratch her back. She is most comfortable laying on her blanket under the couch Beasley sleeps on.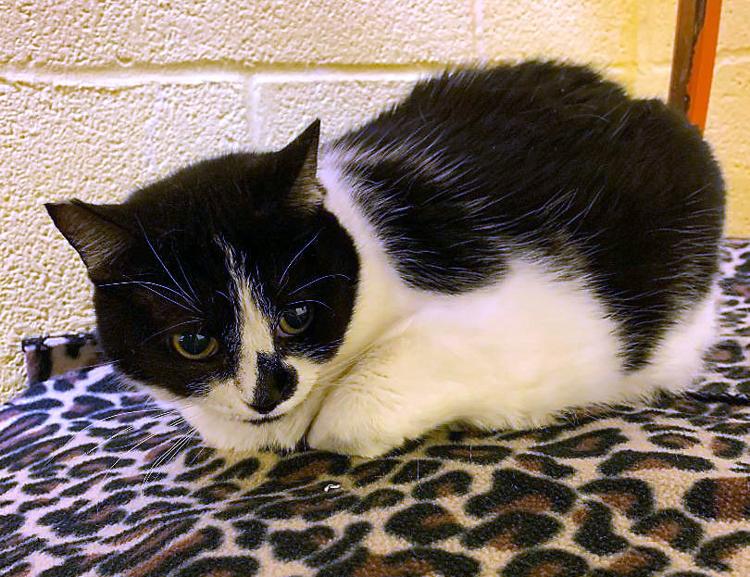 To meet Beasley and Charlie or one of their many sheltermates, visit the shelter at 2501 N. Weaver St. in Gainesville. Shelter hours are 11 a.m. to 5 p.m. any day but Thursday or Sunday. Noah's Ark pets are also online at www.noahsarktx.com or on Facebook @noahsarktexas or Twitter @NoahAnimal.