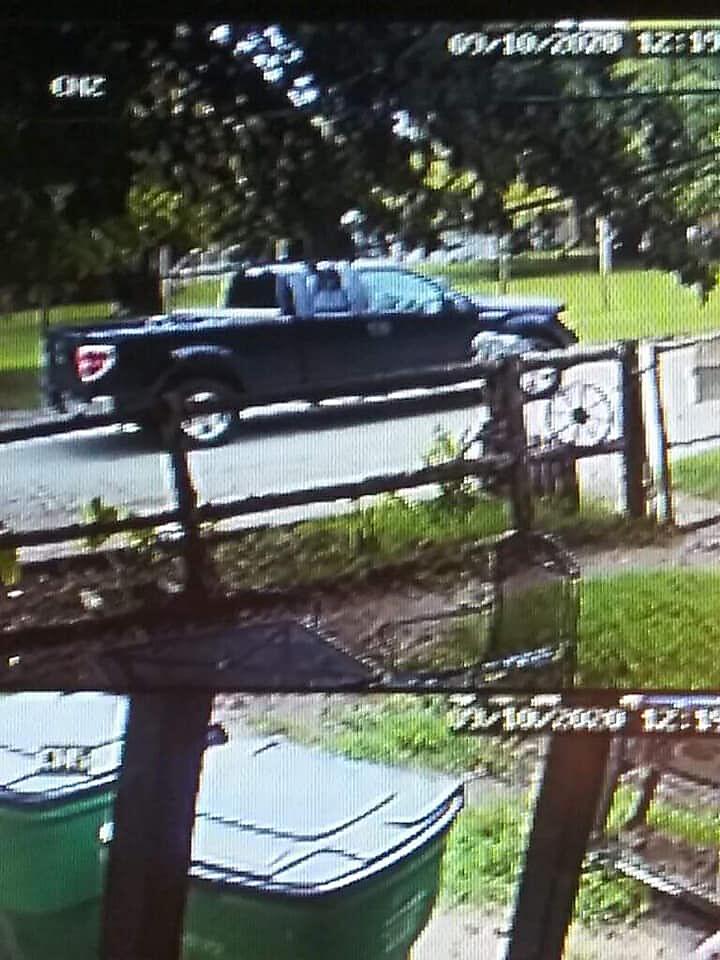 Gainesville police are searching for a man who reportedly exposed his privates to a teenage girl last week.
At 12:36 p.m. Thursday, Sept. 10, officers responded to the 1100 block of South Clements Street after they received a report of a man exposing himself to a 14-year-old girl, a press release issued by the department Tuesday, Sept. 15, states.
Police say the girl was reportedly walking along a trail near the 1600 block of Moss Street when an older man in a black pickup drove by "several times." As the man drove past the girl the final time, he was seen masturbating , which exposed his genitalia, the release states.
The teenager ran home to seek help from a family member after which the man fled the area, according to police.
As of Tuesday, the suspect had not been identified.
Additional details about the pickup were not provided.
The investigation is ongoing and anyone with information is asked to contact the Gainesville
Police Department by calling 940-668-7777 or through Facebook at Facebook.com/GTPolice. Those
wishing to remain anonymous can contact the Crimes Tip Hotline at 940-612-0000.