As members of U.S. Congress convened open hearings in its impeachment inquiry into President Donald Trump, Gainesville residents talked candidly with the Register about their views on the hearings for the latest installment of the Pulse of the Voters project.
Even in deep-red Cooke County, where nearly 87 percent of 2018 midterm voters cast a straight Republican Party ballot, three people of varied political backgrounds expressed dissatisfaction with both Republicans and Democrats this week and said they'd hesitate to call themselves a member of either party. Here's what they had to say: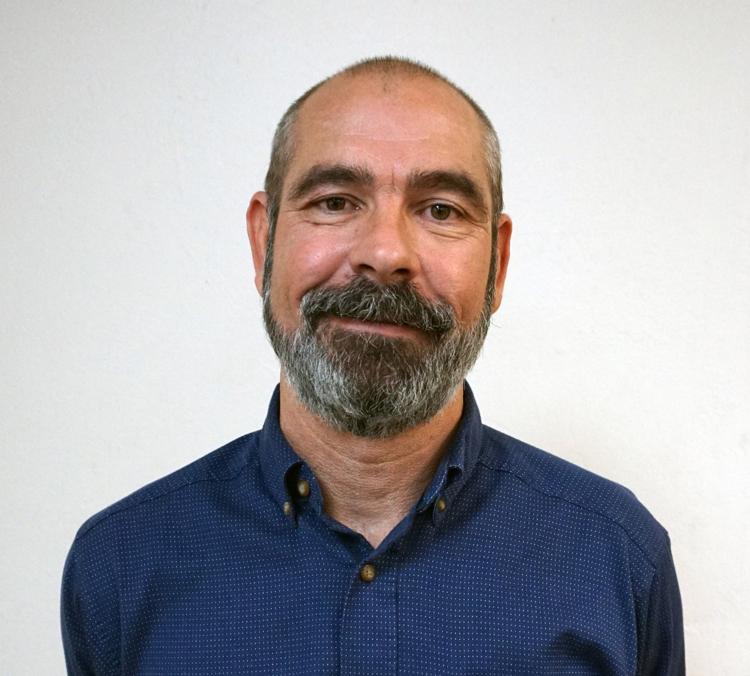 LOGAN CRUMP
"My dad was a staunch conservative," Logan Crump said this week. After a stint in the Army, the Gainesville resident got involved in Republican politics around 2006. Nowadays, though, he leans more libertarian, and said he voted for Gary Johnson in 2016.
"Both sides kind of just make you angry sometimes," he explained. And this week's hearings were no different. After watching about an hour and a half, he said, "I just couldn't even take it anymore."
"They weren't even asking questions, they were just speaking," Crump said of the hearing Wednesday, Nov. 13. "It was like they just wanted to hear their own voices instead of the voices of whoever they were questioning."
Crump, a former welder transitioning into sales, said after the Wednesday hearing that he hadn't seen any new information to consider, but he'd be open to changing his mind. "If you don't evolve your thinking you're going to stay in a rut," he said.
Crump said he has friends who are "staunch Republicans, Trump followers" as well as friends who are "left-leaning." But they don't seem too divided to him.
"I don't see the hate that you hear on TV or on the news or whatever," he said. "In everyday life, I don't see the division being that big."
Who might he vote for as of this week? "Lord, I don't know," Crump said. "…I doubt I'd vote for either Trump or a Democrat right now. I'm not happy with a lot of things both of them have done."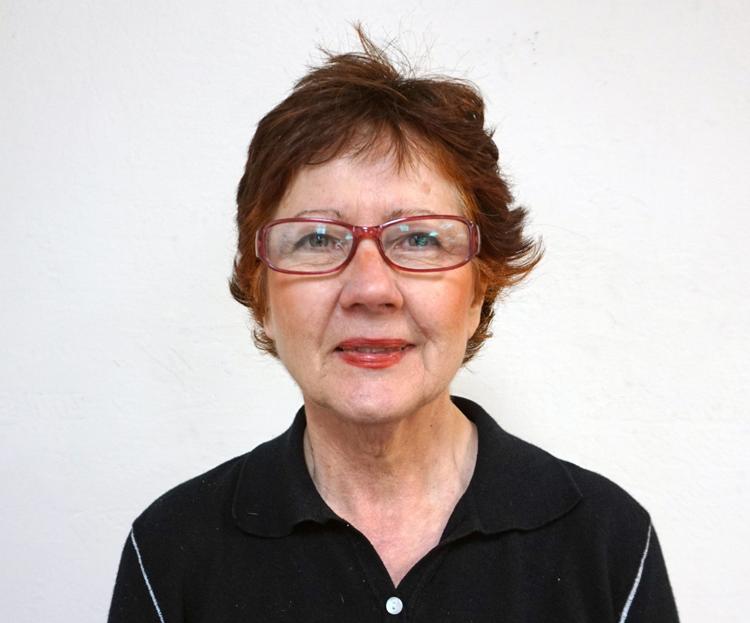 MAGGIE BRADSETH
Crump isn't alone in being dissatisfied with national leaders.
"I'm not happy," Maggie Bradseth said Wednesday as the first congressional impeachment hearing was underway. "But people need to forget political parties. Everyone needs to want to know what's going on at the top levels of our government."
Bradseth, a small business owner in Gainesville, said she planned to follow reports on the hearings from multiple news sources "so there's no one bias."
"We the people need to come together and remove those politicians on both sides, both political parties, that have been in power too long and they are causing division," Bradseth said. "And we need to come together… and demand transparency and truth."
To Bradseth, the truth looks like a new book by journalist Lee Smith that alleges Rep. Devin Nunes has uncovered a "deep state" cooperative effort since 2016 to undermine Trump. The book has been excerpted on several right-wing media outlets.
"Before there were just rumors and theories out there, lots of them, right?" she said. "Before it was an opinion, but now I'm thankful for the facts."
Bradseth doubted, however, that Trump had committed any act deserving impeachment. He's doing "a good job," she said Wednesday. "He's doing what he said he was going to do … He's going against the business as usual."
"I definitely will vote for him, at this point, if the elections were today," she added.
But would Bradseth call herself a member of any particular party? "No, because I've been disappointed with Republicans," she said.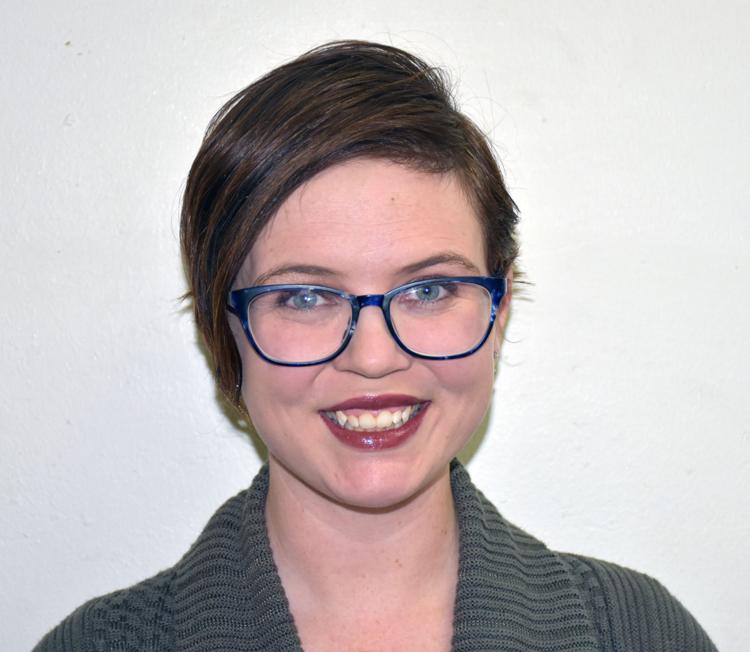 SARAH SPIKESTON
Sarah Spikeston wouldn't call herself a Democrat or Republican, either.
"I consider myself to be the humane middle," Spikeston, a previous participant in Pulse of the Voters, said Thursday, Nov. 14. The Gainesville resident listened to parts of Wednesday's impeachment hearing on National Public Radio while driving, she said, and thinks the information Americans have so far is missing key context.
"It's kind of problematic because you have one conversation," Spikeston said, referring to a July 25 phone call between President Donald Trump and Ukraine President Volodymyr Zelensky. "We don't have the entirety of the conversation."
On the one hand, she saw Congressional Democrats as "trying to take one isolated phone call and make it damning." On the other, she said, "what I do find at least concerning to me is any discussion of a sitting president with another foreign leader to invite them to meddle in a U.S. election."
"When you have individuals who are high-ranking who are saying there is cause for concern... I do think we need to be listening to that," Spikeston said.
"I think if we had a greater context, if we were able to have other phone conversation transcripts released, we might be able to get more clarity."
The millennial said she grew up in "a conservative home with good strong values." But she doesn't see those values anymore in today's GOP, she said, and would definitely not be voting for Trump in 2020.
"I really wish that other Republicans would run," Spikeston said. "…Having a conservative party support this type of candidate is bewildering to me."