Ronny Jackson and Josh Winegarner are vying for the District 13 U.S. representative seat in the Republican Party runoff election that's underway.
Incumbent Rep. Mac Thornberry, R-Clarendon, announced last year he would not seek reelection after 25 years in the position.
The Register sent each candidate the same list of questions and the following is their response to each.
Why are you running?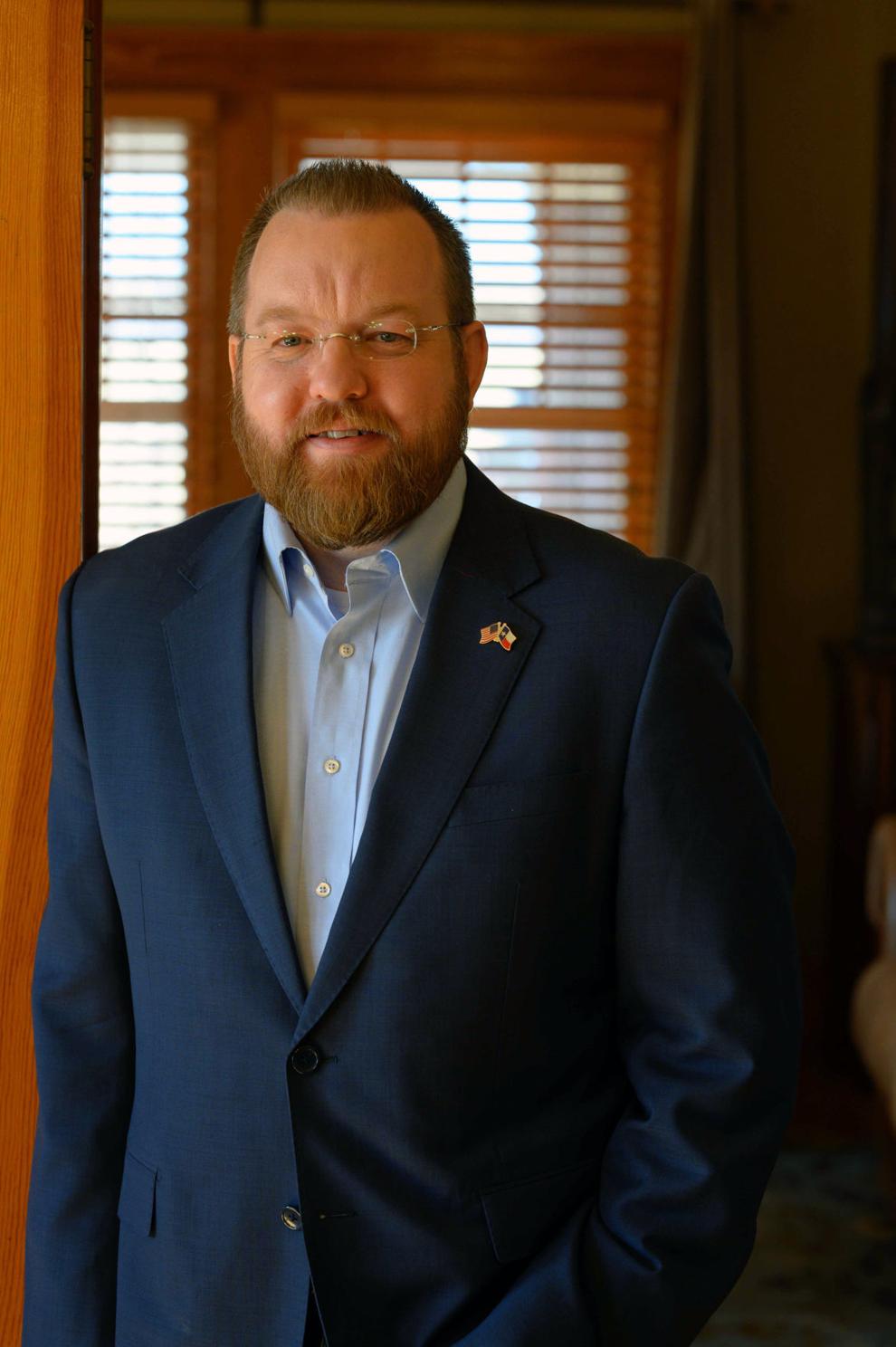 Winegarner: This district plays a huge part in America's food and energy production. This district is my home, and we need a representative who knows our area, knows our issues, and knows how to fight for our jobs.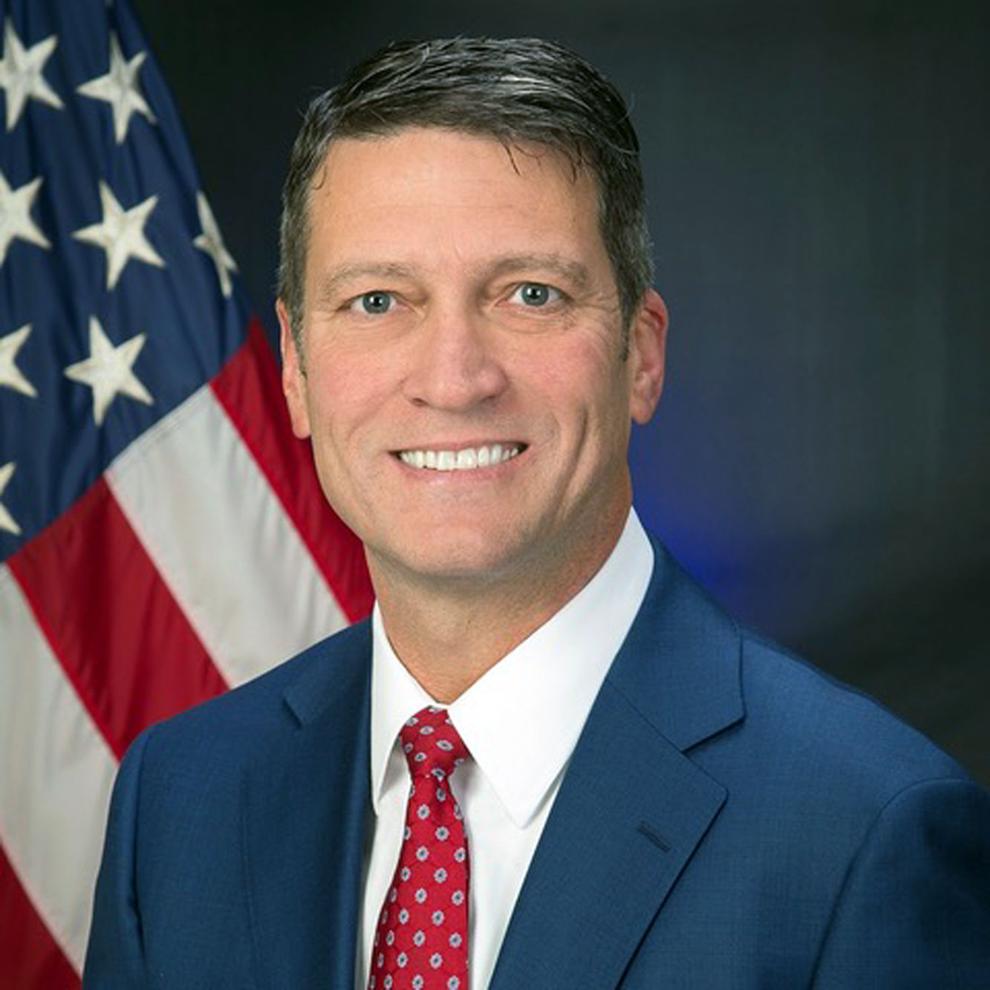 Jackson: I am running for Congress for two reasons. First, my service to this country is not over. Having served 25-plus years in the United States Navy and recently retiring as a rear admiral, I have fought to defend our nation's freedoms at home and abroad. Second, I am running to restore the moral integrity of this country. The radical Left is trying to fundamentally change our nation's identity through big government and failed socialist policies and I cannot sit back idly and watch that happen.
What makes you the best candidate for the job?
Winegarner: I am a conservative who shares the values of this district. I am pro-life, pro-Second Amendment and pro free-enterprise. Most importantly, I know this district and have experience working on legislative and regulatory issues. I'm ready to put this experience to work for the people of our district.
Jackson: I am the best candidate for this job because I am the only true conservative in this race. I am 100% pro-Trump, pro-Second Amendment, pro-life, and pro-small business. President [Donald] Trump has endorsed me in this race because he knows that I will stand with him to keep America – and Texas – great. I have been endorsed by leaders in the conservative movement such as: President Donald J. Trump, Donald Trump Jr., former Texas Governor and Secretary of Energy Rick Perry, Texas Agriculture Commissioner Sid Miller, Club for Growth, Texas Right to Life, amongst others.
If you were to cut the federal budget, where would you start?
Winegarner: We must eliminate the waste, fraud and abuse of taxpayer dollars. I propose putting federal agencies through a routine "sunset review" like we do in Texas. This will force all departments and agencies to justify their existence, spending and actions in order to continue.
Jackson: I would gut the entire Department of Education. I am a firm believer that educating our children needs to be a local decision. Parents and teachers know what is best for their child, not some bureaucrat in D.C.
How do you want to proceed with Medicare and Social Security?
Winegarner: These programs need to operate more efficiently and we must not divert money from the Social Security Trust Fund for other purposes. That is not the government's money. It belongs to those who have paid into the system for their retirement. I also support repeal of the windfall elimination provision, which harms teachers and their families.
Jackson: Social Security and Medicare are in need of serious reform. We need to protect our seniors while keeping Medicare and Social Security financially solvent. As President Trump's former White House physician, chief medical adviser and the only candidate in this race with a background in health care, I will be able to go into office on Day 1 and address these issues head on.
What's your age and occupation?
Winegarner: 43. Director of Industry Affairs, Texas Cattle Feeders Association.
Jackson: I am 53 years old and I spent my entire adult life serving my country as a member of the United States Navy. I just came from the White House where I was President Trump's senior adviser and chief medical adviser. I am also a board-certified emergency medicine physician.