Additional charges are pending against a 32-year-old Sherman man who police say is connected to several area burglaries.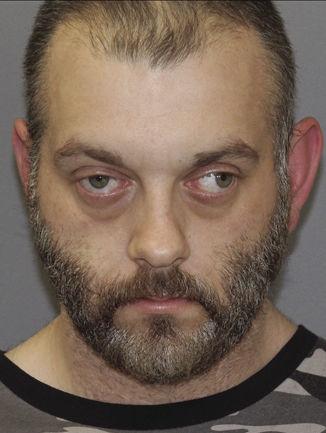 Timothy High Jr. was arrested Tuesday, Feb. 4, on a burglary warrant out of Grayson County, according to a press release from the Gainesville Police Department.
Following his arrest, High reportedly admitted to police that he burglarized the Russell Cellular-Verizon, 905 E. U.S. 82 Suite 101, last month as well as reportedly confessing to this month's burglaries at Crickett Wireless, 1520 N. Culberson St., and Rent 1st, 1104 N. Grand Ave.
Several electronics were taken from each business, police say.
High's arrest came after an investigator with the department noticed High's image he viewed on surveillance videos this week matched that of another burglary in Sherman he saw broadcast on local CBS and Fox affiliate KXII, according to the release.
On Tuesday, the Sherman Police Department contacted GPD and identified High as the suspect in their burglary case, officials said. High was believed to be in the Gainesville area with his girlfriend, 31-year-old Wylie resident Katherine Jaquess, and her two children ages 7 and 11.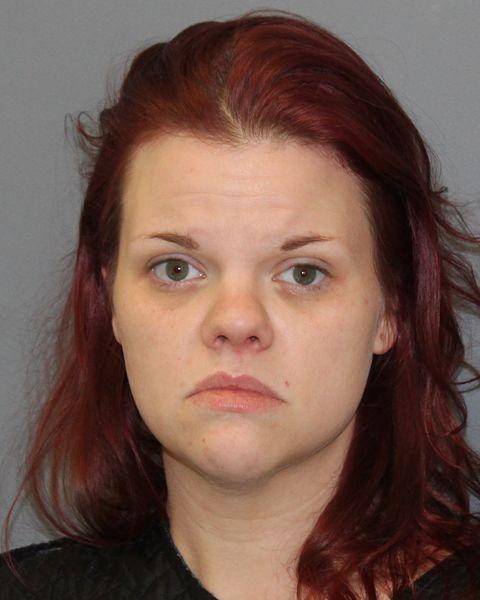 A suspect vehicle was identified as a red 2015 Chevrolet Equinox, the release states. That information was passed on to the GPD patrol division and the Chevrolet was found "a short time later" at a hotel on East U.S. 82.
High and Jaquess were taken into custody on burglary warrants, police said. The Department of Family and Protective Services took the children.
High admitted not only to the Gainesville burglaries but also to burglaries in Sherman and Denison, police said.
At the time of the news release issued late Thursday, Feb. 6, Jaquess' only known involvement in the offenses was to pawn the stolen items, the release states.
As of Friday, Feb. 7, High remained in custody at the Cooke County Jail on two burglary of a building charges — one out of Grayson County and one out of Gainesville, according to Sheriff Terry Gilbert. His bonds total $20,000.
Jaquess also remained in custody Friday on a burglary of building charge out of Grayson County. Her bond was set at $10,000, jail records show.
The investigation into the case is ongoing. Anyone with information is asked to contact GPD by calling 940-668-7777 or through Facebook at Facebook.com/GTPolice. Those wishing to remain anonymous can contact the Crimes Tip Hotline at 940-612-0000.