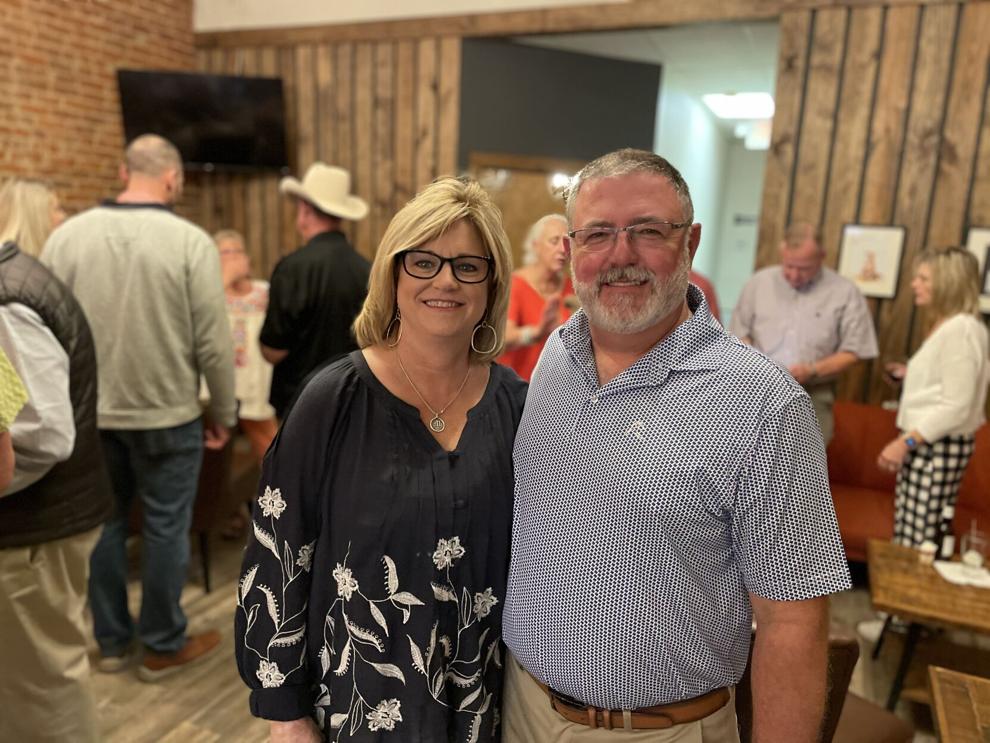 Tommy Moore is about to take the mayor's seat in the city of Gainesville.
Moore, who is Ward 5 councilman and Mayor Pro Tem, beat challenger Angela Williams Saturday, May 1. Moore received 469 votes compared to Williams' 90 votes, according to total unofficial Election Day results from the city.
"I'm just really excited," Moore said shortly after learning he won.
He said he was grateful for a good, clean race between him and his opponent.
Moore, who was celebrating at his watch party at the Red Fox Lounge in downtown Gainesville, also said he's campaigned on a track record of being able to lead and is thankful voters saw "experience matters."
"I'm really overwhelmed and very humbled by the opportunity," Moore said. " … I'm grateful to have some positive results for our campaign tonight [Saturday, May, 1] and thankful I'm going to be the next mayor of Gainesville."
Williams, who was having a watch party downtown at Krootz Brewing Company, said she thinks the race went fair and believes the community needs to come together.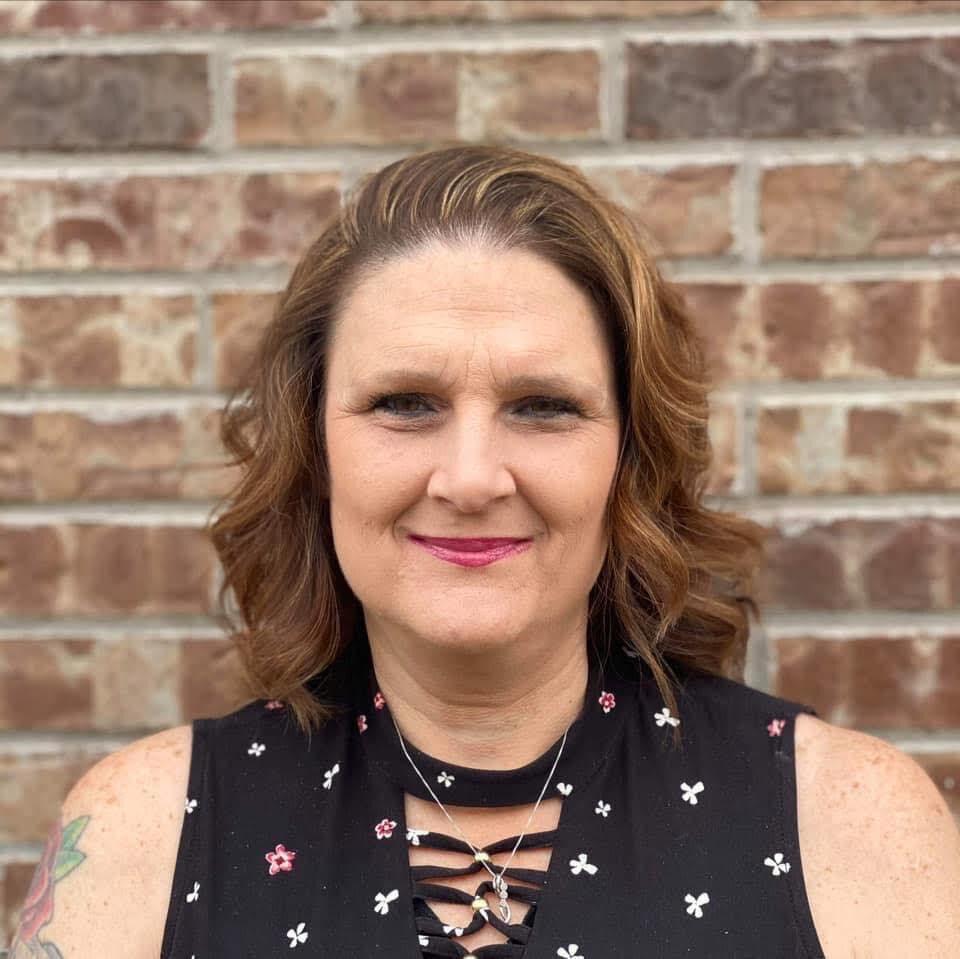 "I'm thinking about running again in two years," Williams said. " … Just look out for things that I plan on doing. I'm still going to do stuff for the community and build up the community in Gainesville."
Final unofficial results for area races are as follows:
• (I) means incumbent
• All results are unofficial until canvassed
City of Gainesville
Mayor
Tommy Moore (I) 469
Angela Williams 90
Ward 2
Brandon Eberhart (I) 62
Justin Thompson 14
Park abandonment question to make way for new Fire Station No. 2
For abandonment: 400
Against abandonment: 143
Gainesville Independent School District
Place 4
Nathan Dempsey (I) 364
Joel Najera 69
Place 5
Brad Cox (I) 347
Lenny Guillory 93
Road Runner
Seat 3
Antonia Bartram (I) 42
David Norris 22
Seat 5
Jennifer Allen (I) 34
Lloyd M. Wall Sr .23
Tyler Gerwolls 7
Seat 4 (one year term)
Stanley Rose 12
Angel Walker 45
Valley View Independent School District
Seat 7
Alan Kassen: 32
Sara Glascock: 45