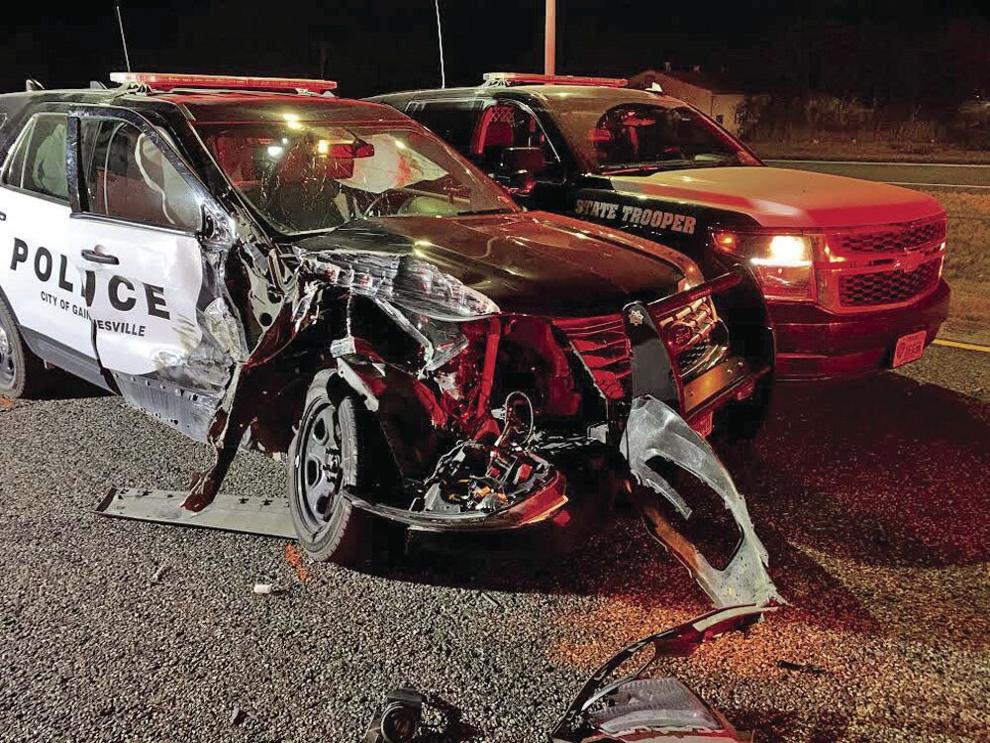 12:45 p.m. update: Jose Sanroman IV has posted bail, county jail records show.
*****
A 24-year-old man who reportedly crashed into patrol vehicles early this morning, Wednesday, Jan. 20, remains in custody at the Cooke County Jail.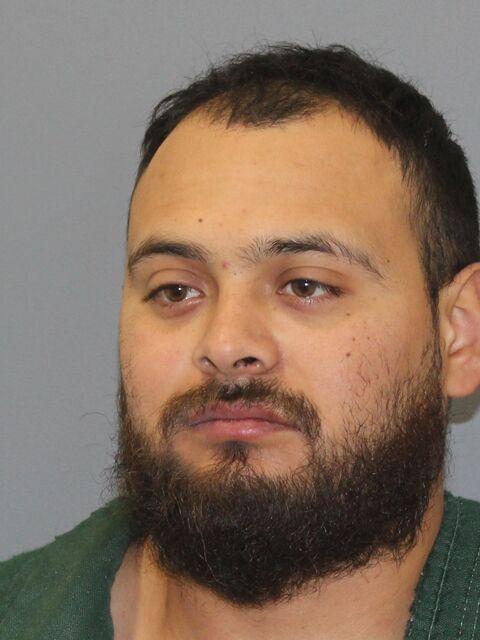 Texas Highway Patrol Sgt. Mark Tackett said troopers were notified of a crash "involving several police units" around 12:27 a.m. Wednesday on I-35 near the 498 mile marker.
Preliminary investigation revealed that Jose Sanroman IV of Progreso was traveling south on I-35 when he drove past a road block and struck a Gainesville Police Department vehicle. The GPD unit slid into a Department of Public Safety unit, Tackett, a DPS spokesman, said.
"Sanroman continued south then drove into the center median where his 2018 Chevrolet pickup got tangled in the cable barrier," a release from Tackett states.
No one was injured.
The road block was there because law enforcement was working a plane crash on the highway that occurred hours before.
Tackett said troopers were requested to respond to a plane crash on I-35 near mile marker 495 at 10:38 p.m. Tuesday, Jan. 19.
Ivan Martinez of Tucson, Arizona, was flying a 1969 Cessna 150 east when the plane had an engine failure, according to Tackett.
The passenger, Sergio Guardado, was a pilot with more experience, he said. Guardado took evasive action, flew under the U.S. 82 bridge and landed in the southbound lanes of I-35.
A southbound truck tractor with a semi trailer struck the left wing of the craft, causing minor damage to both vehicles, according to a press release from the Texas Highway Patrol.
No injuries were reported at the scene.
Tackett said about a mile and a half stretch of the interstate was closed for around three and a half hours. However, traffic continued as usual on the service road, he said.
The plane was towed from the scene and the crash will be investigated by the Federal Aviation Administration, Tackett said.
Elizabeth Isham Cory, a FAA spokeswoman, said the National Transportation Safety Board will investigate, as well. Cory said the NTSB will be in charge of the investigation.
Sanroman was booked into jail for driving while intoxicated. His bond was set at $2,000, jail records show.