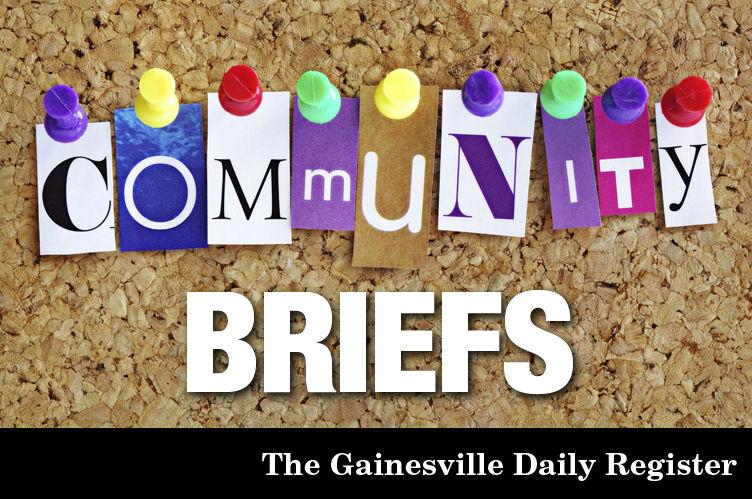 Bissell Pet Foundations is kicking off its very first Empty the Shelters event of 2021 this week.
Bissell will be sponsoring reduced adoption fees at Noah's Ark Animal Shelter, 2501 N. Weaver St. in Gainesville, as one of its 200 shelters they are helping clear.
All available animals will be $25. The shelter will be open from 11 a.m. to 5 p.m. Wednesday, May 5, Friday, May 7 and Saturday, May 8, for the event.
Call 940-665-9800 to set up an appointment at the shelter. Noah's Ark pets are also online at www.noahsarktx.com or on petfinder.com.