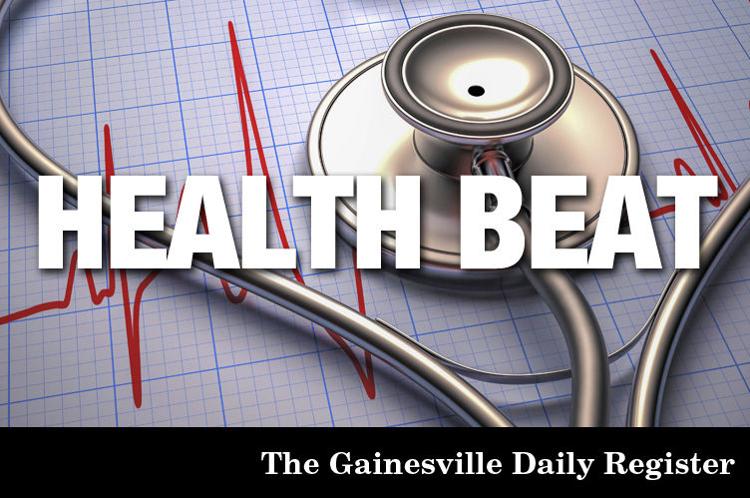 The Era Masonic Lodge has been notified that a participant in the North Texas Fun Shoot has tested positive for COVID-19. The event, hosted by the organization to benefit CASA of North Texas, was held on Saturday, Oct. 10, at Fossil Pointe Sporting Center in Decatur. The participant was asymptomatic at the time of the shoot, but developed symptoms the following day and tested positive on Monday, Oct. 12.  
Both organizations have been in contact with authorities. All persons with whom the participant was within six feet or less for a total of 15 minutes at the event are being contacted to the best of organizational abilities.
Out of an abundance of caution, all who attended the event are encouraged to contact their healthcare provider or visit the CDC COVID-19 website for more information.