On Monday morning, the American Academy of Pediatrics urged anyone older than two to wear a mask this upcoming school year — no matter their vaccination status — to protect themselves against COVID-19.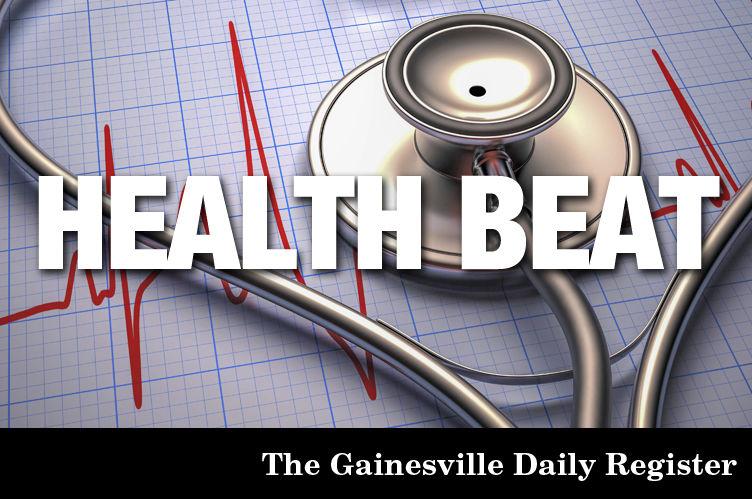 The AAP also announced Monday, July 19, that it strongly recommends in-person learning and urges all who are eligible to be vaccinated. In addition, the organization amplifies the Centers for Disease Control and Prevention's recommendations for building ventilation, testing, quarantining, cleaning and disinfection.
The AAP is an organization of 67, 000 pediatricians committed to the optimal physical, mental, and social health and well-being for all infants, children, adolescents and young adults.
Gainesville ISD spokeswoman Leslie Crutsinger said Monday that since the announcement was just made, "further discussion regarding the matter has not taken place yet" when asked if the district plans on adding masks back when school starts Aug.18.
"[Texas Education Agency] has not released any updated guidance," Crutsinger said.
As of press time Monday, the TEA had not returned a request for comment and nothing about changes in its guidelines had been updated to the state agency's website.
Gainesville ISD students and staff were no longer required to wear masks as of June 1.
District officials announced they were lifting its mask mandate a day after Gov. Greg Abbott issued an executive order on Tuesday, May 18, which prohibited public schools from requiring masks on campuses starting June 5.
Crutsinger said Monday that the district follows TEA guidance.
"We need to prioritize getting children back into schools alongside their friends and their teachers — and we all play a role in making sure it happens safely," said Sonja O'Leary, MD, FAAP, chair of the AAP Council on School Health. "The pandemic has taken a heartbreaking toll on children, and it's not just their education that has suffered but their mental, emotional and physical health. Combining layers of protection that include vaccinations, masking and clean hands hygiene will make in-person learning safe and possible for everyone."
AAP recommends universal masking because a significant portion of the student population is not yet eligible for vaccines and masking is proven to reduce transmission of the virus and to protect those who are not vaccinated, the release states. Many schools will not have a system to monitor vaccine status of students, teachers and staff, and some communities overall have low vaccination uptake where the virus may be circulating more prominently, AAP officials said.
Research has shown that opening schools generally does not significantly increase community transmission with masking and other safety measures in place. Recently, COVID-19 variants have emerged that may increase the risk of transmission and result in worsening illness. Given the effectiveness of safety precautions when used consistently, children are at higher risk of suffering mental health issues and developmental setbacks if they miss out on in-school learning, according to AAP.
The AAP also encourages families to call their pediatrician and have children caught up on all vaccines they may have missed during the pandemic. This includes getting a vaccine to protect against influenza, which, like COVID-19, can cause severe illness and death, officials said.
"The last thing we want as we come out of this pandemic is an outbreak of another vaccine-preventable disease," O'Leary said. "Now is the time for all of us to work together to keep our kids healthy and safe. Your pediatrician can help families who have any questions or concerns about returning to the classroom."
As of press time Monday, a total of 3,816 cases have been recorded in Cooke County, according to Johns Hopkins University & Medicine. Reports also show there have been a total of 72 deaths in the county related to the virus. In Texas, there were 3,041,410 reported cases and 52,827 deaths.
Symptoms of COVID-19 include fever or chills, cough, shortness of breath or difficulty breathing, fatigue, muscle or body aches, headache, new loss of taste or smell, sore throat, congestion or runny nose, nausea or vomiting and diarrhea, according to the CDC. Symptoms may appear two to 14 days after exposure to the virus, officials said.