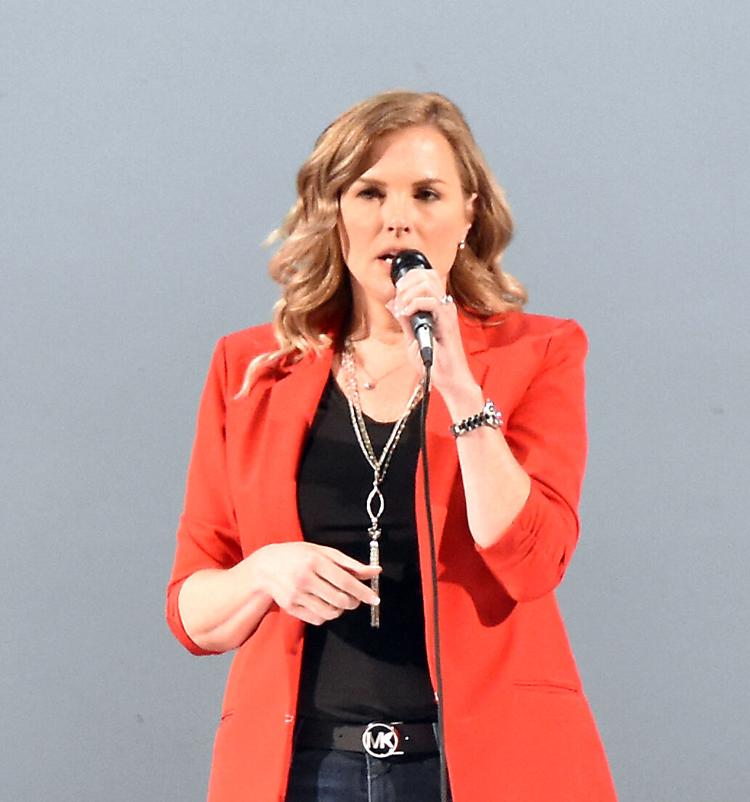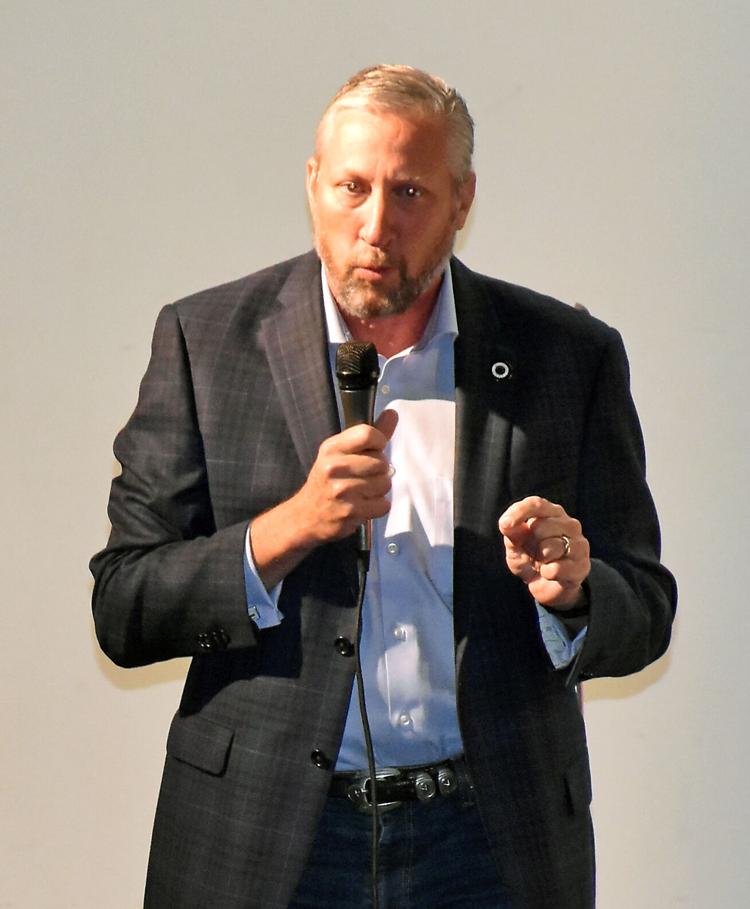 State Rep. Drew Springer, R-Muenster, and Dallas salon owner Shelley Luther will face off once again.
According to tallies with all 14 counties in the Senate District 30 race, Springer received 21,903 votes and Luther garnered 21,814 — making them the top two candidates during tonight's specially called election.
A candidate must receive more than 50% if the total votes cast to win.

Republicans Andy Hopper, Chris Watts and Craig Carter were also on the ballot, as was Democrat Jacob Minter.
Hopper received 2,471 votes, Watts had 4,324 votes and Carter garnered 3,802 votes, according to information posted to the Secretary of State website. Minter received 14,493 votes, the election night returns indicate.
Last month, Pat Fallon, R-Prosper, received the Republican nomination for the 4th Congressional District in the U.S. House of Representatives, leaving his current state seat open. The vacancy prompted Abbott to call for the special election.
SD-30 covers Cooke, Denton, Montague, Grayson, Collin, Archer, Clay, Erath, Jack, Palo Pinto, Parker, Wichita, Wise and Young counties.