Ediitor's note: Please be aware of the venue change updated in the online story.
********
Former U.S. Rep. Beto O'Rourke, D-El Paso, is headed back to Gainesville.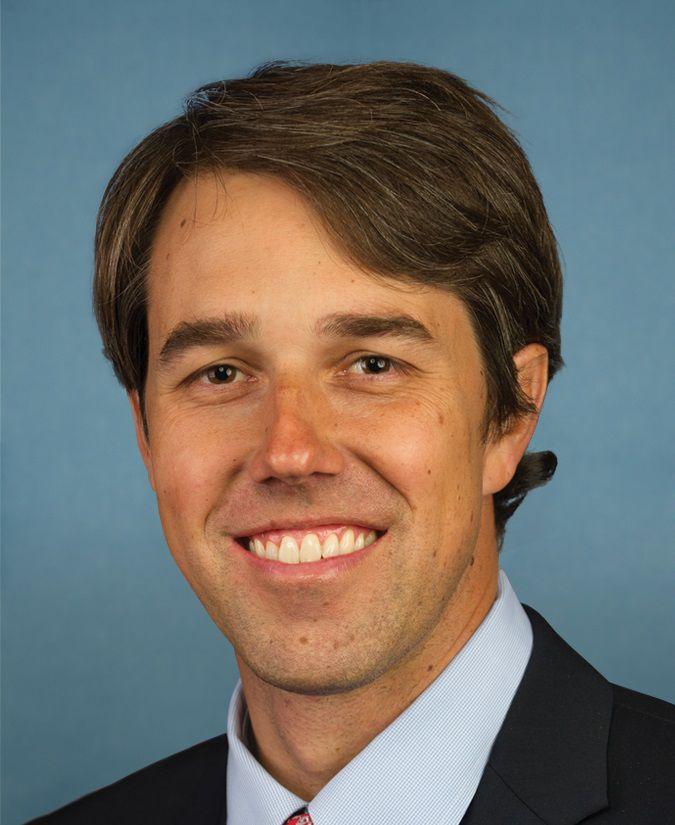 From 11:30 a.m. to 12:30 p.m. Monday, June 7, O'Rourke is slated to be at Leonard Park, 1000 W. California St.
He will be holding a "For the People" town hall event, according to Cooke County Democratic Party Chairman John Angus.
For the People: The Texas Drive for Democracy is a drive to organize volunteers to reach eligible voters to register, vote and volunteer, according to poweredxpeople.org.
O'Rourke last visited Gainesville in June 2018 while campaigning to unseat U.S. Sen. Ted Cruz, R- Texas.
O'Rourke drew supporters from all over during his visit to the Santa Fe Depot, 605 E. California St. It was his last stop in a tour of all 254 Texas counties.
There's been hints that the Democrat is looking to throw in his hat next year to challenge Gov. Greg Abbott for his position, but no official candidacy announcement has been made.