While the effectiveness of several COVID-19 vaccines in development are very encouraging, don't expect them to be widely available for some time. According to the Texas Department of State Health Services (DSHS), the vaccine will be rolled out in phases as it becomes available.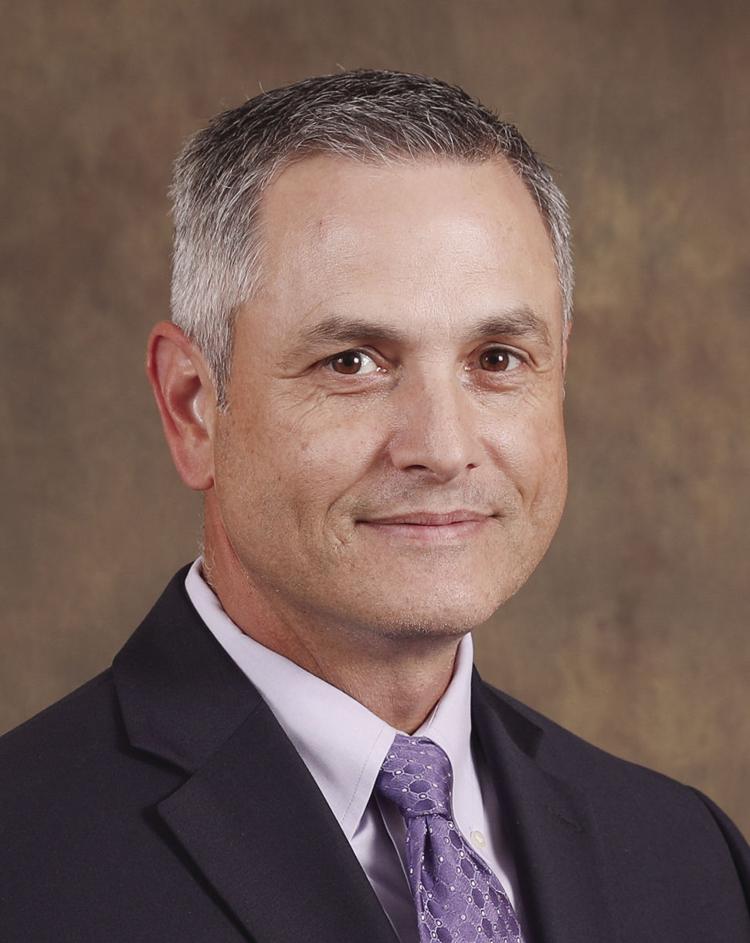 Phase 1 is late November 2020 — December 2020. During this phase, DSHS hopes to at least have a limited supply of doses available. These initial doses will be provided to front line health care providers and first responders. As vaccines supplies grow, people with high risk conditions such as older adults living in long-term care facilities will be the next in line to receive the vaccine.
In Phase 2, which is projected to be between January 2021 and July 2021, DSHS hopes to have enough doses to expand the coverage to non-healthcare essential workers, people who routinely congregate in large settings and all other older adults. They also plan to vaccinate young adults and other critical workers during this timeframe.
In Phase 3, which is planned to be from July 2021 – October 2021, DSHS plans to have enough of the vaccine to vaccinate the remaining population.
For more detail and most up to date information about DSHS's COVID-19 vaccination plan, visit: www.dshs.texas.gov/coronavirus/.
As you can see, it will be quite a while before everyone will have access to the vaccine. So now more than ever we need to buckle down as a community and take COVID-19 seriously. Like most of the country, we are experiencing a surge in the number of cases in Cooke County. This is placing a strain on the capacity of all of our local health care providers, hospitals and first responders.
Not only is the latest wave of the pandemic threatening health care provider's ability to keep up with the amount of illness, but if the growth goes unchecked, many of the things we cherish such as high school, college and professional sports could be shut down again. Many businesses would be hard pressed to survive another full shutdown as well, leaving more of our friends, family and neighbors without jobs.
A lot of people that I've encountered lately seemed to have given up on fighting the virus and have taken a "if I get it, I get it" mentality. While that may be fine for them and they may not face any dire consequences from getting ill, that won't be the case for everyone they spread it to.
I was born and raised in Texas so I understand the notion that we are a proud state and that we take our freedom seriously. When someone tells us we should do something that we may not agree with (like properly wear a mask in public), it can rub us the wrong way and make us feel like we are not being given a choice on how to live our lives. But another thing that I was taught from an early age is that we help and protect our neighbors, friends and family. In this situation, wearing a properly fitting mask does just that. Wearing a properly fitting mask in public protects your parents, kids and grandparents. Following this and the other protocols suggested by DSHS are critical to getting us through until a vaccine is readily available for everyone.
The last thing I want to address in this article is the safety of patients seeking care at the hospital and clinics. We continue to place the utmost importance on making our facilities a safe place for you to receive care. We are using the recommended personal protective equipment (PPE) and conducting appropriate cleaning to make our environments as safe as possible. I sincerely believe that due to the measures we have in place, it is safer to be in our facilities than it is to be in most public places. So, if you are sick or have any other sort of medical need or emergency, please don't put off seeking treatment for the fear of getting exposed to the virus at a healthcare facility. Putting off treatments can make even common ailments life threatening. We are here to take care of you.
I have full confidence that sometime during the coming months, we will look back at this difficult time and be able to take pride how we responded as a community. Until that time, please continue to wear a mask appropriately while in public, wash your hands often and follow social distancing guidelines.
Thank you for your continued support. It means so much to all of us in the North Texas Medical Center family. Together, we will get through this and come out stronger than ever.
Tom Sledge is the CEO of North Texas Medical Center in Gainesville.